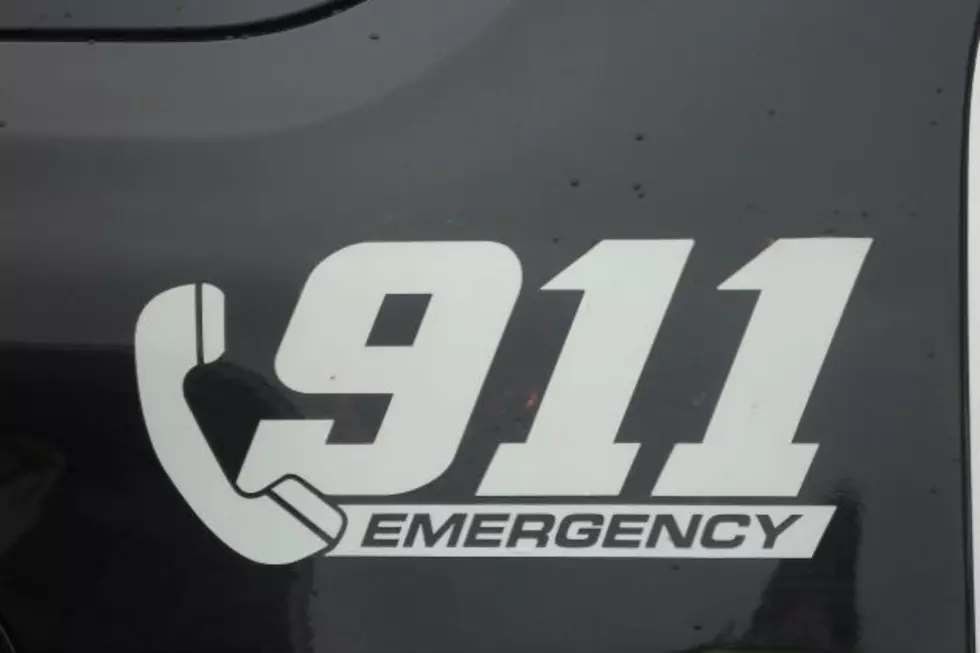 Woman Dies In Auburn After Crashing Into Tractor-Trailer Stopped At Red Light
Cindy Campbell, Townsquare Media
Police have released the identity of a woman who died Tuesday night in Auburn after her van collided with the back of a tractor-trailer truck.
The victim has been identified as Amie Wells, 41, of Greene, state police said in a Wednesday press release.
The crash took place about 10:20 p.m. at the intersection of Washington Street and Kittyhawk Avenue as the truck was stopped at a red light.
A short time before the crash, the woman's van passed a state police cruiser in the southbound lanes of the Maine Turnpike at an estimated speed of close to 100 mph, the release said.
Wells exited at the Auburn exit as the trooper activated his cruiser's emergency lights. She then turned onto Washington Street and collided with the truck a few hundred yards away.
The truck driver, Vincent Moura Voelz, 40, of Little Elm, Texas, was not injured. He was operating a truck belonging to Prime Trucking and had just left the Walmart distribution center in Lewiston.
More From WQCB Brewer Maine