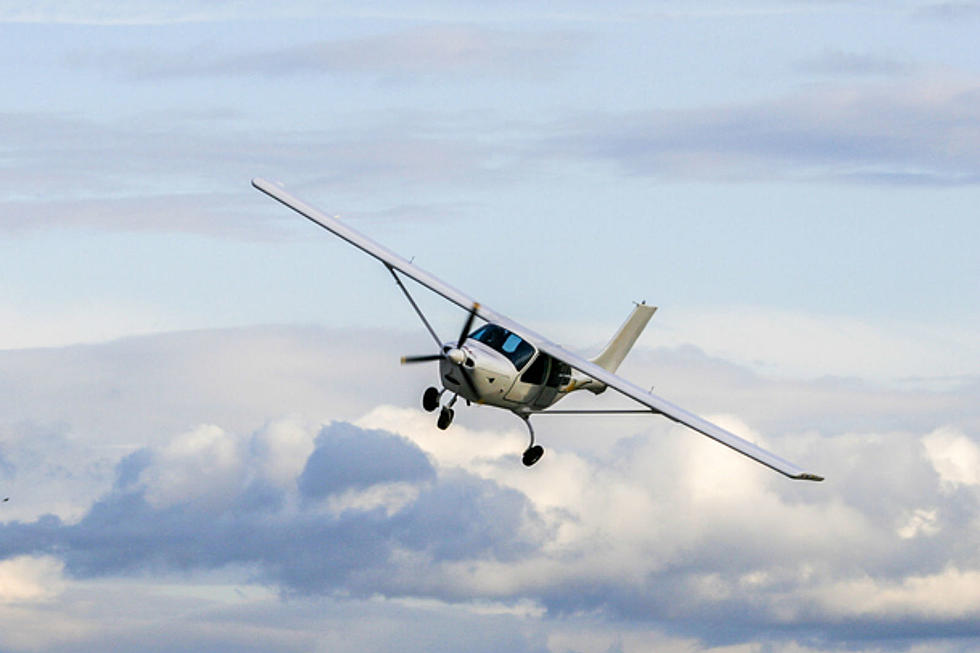 Small Plane Crashed Into A Runway At BIA On Sunday
Alexskiba, Getty Images
Airport officials say a small plane crash-landed at Bangor International Airport on Sunday evening.
WVII-TV reports the plane crashed on a runway just after 5:30. No one was hurt in the accident, but the plane sustained damage to the propeller and under the nose. As part of standard protocol, that part of the runway was shut down, so the plane could be removed.
The FAA will now investigate the cause of the crash.