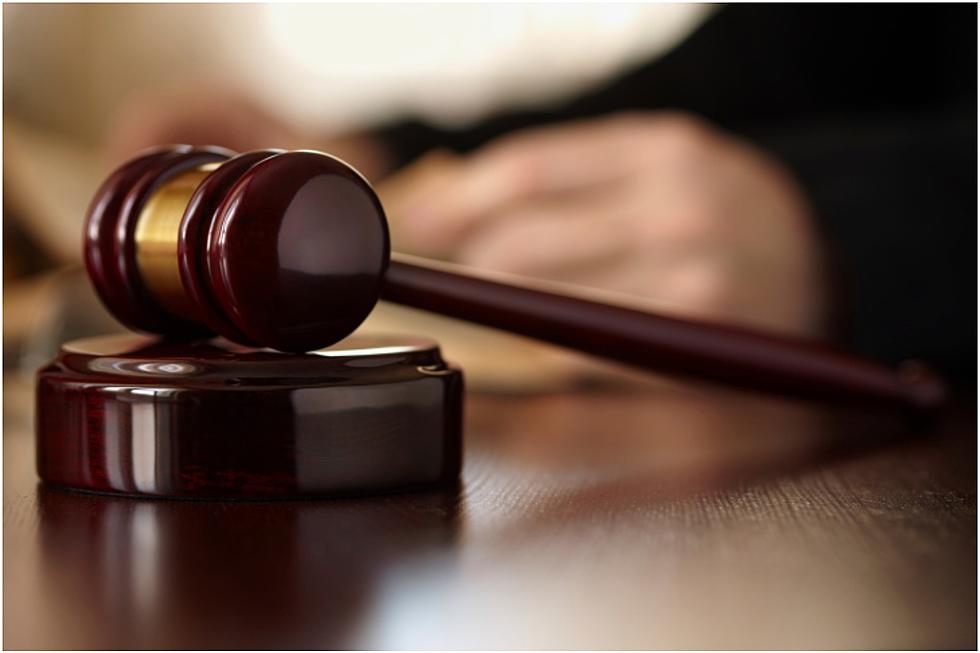 Maine Man Sentenced to 70 Years in Prison for Creating Child Porn
Kuzma, Getty Stock/ThinkStock
A Maine man who created child pornography and sent it to an undercover FBI agent is going to prison for 70 years.
How Was He Caught?
According to the United States Attorneys Office District of Maine, Keegan Richardson of Seal Cove was 28-years-old when he entered a private chat room on the internet and started communicating with an undercover FBI agent. The chat group was well-known to law enforcement as a place where people met to discuss and trade original images of underage children, as well as links containing child pornography. Officials say Richardson told the undercover agent that he had access to a juvenile female and shared with the agent multiple sexually explicit photos of her.
Shortly thereafter, the FBI, in conjunction with local law enforcement executed a warrant and searched Richardson's home and phone. Forensic investigators found multiple additional sexually explicit images involving minors, and learned that Richardson had access to two additional minor females.
What Was His Full Sentence?
Keegan Richardson pleaded guilty in October of 2021 to three counts of production of child pornography, one count of transportation of child pornography, and one count of possession of child pornography. WABI-TV reports he was sentenced this week in a federal courtroom in Bangor to 70 years in prison and a lifetime of supervised release. He's also ordered to pay $29,000 in restitution.
The Scary Stories of 10 Maine Multiple Murderers & Their Victims
Let's explore some of the darkest stories from Maine's criminal history.
20 Maine News Stories that Have Shocked Us Since the Year 2000
These 20 news stories, from the past 21 years, had an impact felt around the state. Here are the stories that captured our attention are listed in no particular order.
More From WQCB Brewer Maine