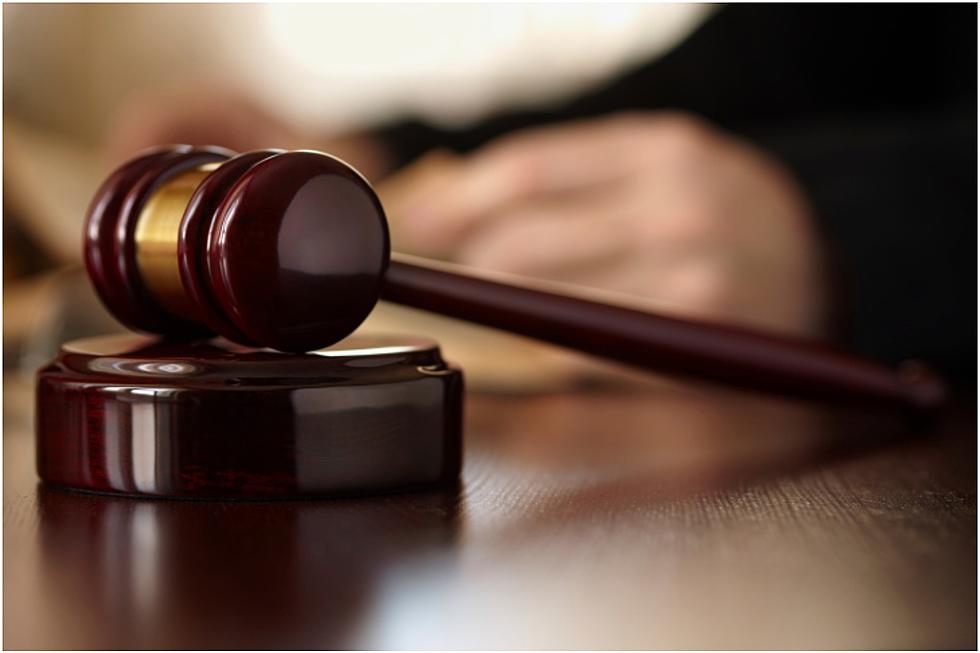 Dedham Man Shot by Cops after they Blew up His House Wins Lawsuit
Kuzma, Getty Stock/ThinkStock
A man who was shot by police in 2018 during a standoff has won a lawsuit for $400,000.
In June of 2018, police were called to the home of Michael Grendell, who was in the midst of a mental health crisis. A neighbor had called, telling police that Grendell had allegedly shot at him the day before, and that he was concerned for the man's safety. What followed was a 20-hour standoff, during which time police tried to negotiate with Grendell, to no avail.
Finally, Maine State Police deployed a robot to detonate a bomb near Grendell's house. Officials say the intention was to collapse a wall but, instead, it collapsed the roof, destroying the structure. Grendell exited the building with a gun, which he refused to drop despite commands from police, prompting police to shoot at him, striking him in the face and chest. He spent months in the hospital, recovering from his injuries, which included hearing loss and cognitive impairments. The end result to the case was Grendell pleading guilty to two lesser charges, his attempted murder charge was dismissed, and he was sentenced to time served and for years probation.
He then filed a lawsuit against 25 defendants, including several Maine State Police Trooper, the state of Maine, and an employee of the Attorney General's Office. According to the BDN, the $120 million lawsuit was settled for $400,000, the max allowed for a suit of this type.
Honor Roll Lists 12 Maine State Troopers Lost in the Line of Duty
12 Maine State Police Troopers have given their lives while conducting their duties.
The Scary Stories of 10 Maine Multiple Murderers & Their Victims
Let's explore some of the darkest stories from Maine's criminal history.
More From WQCB Brewer Maine