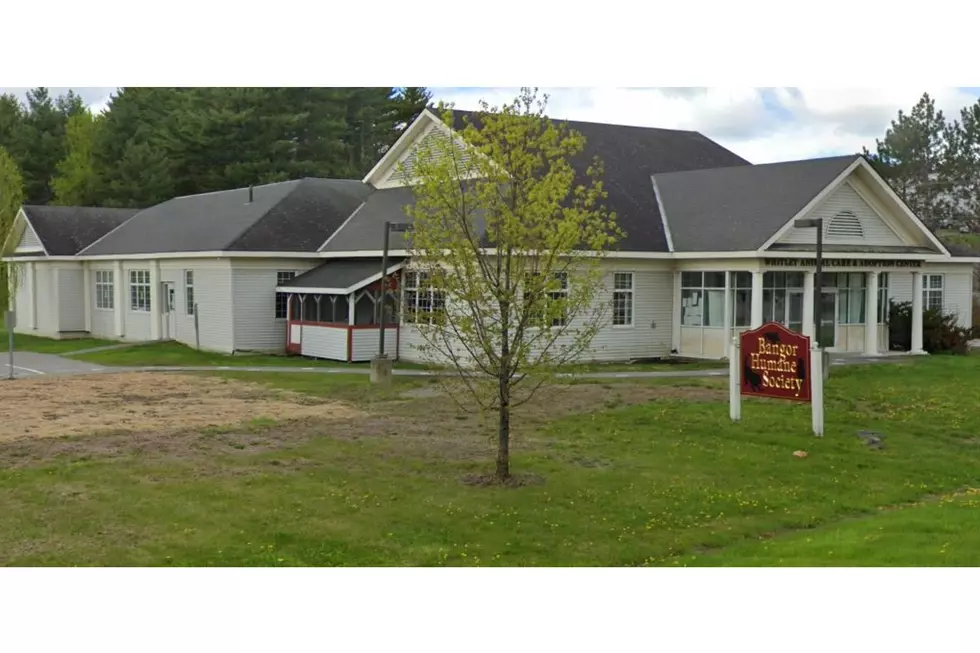 Bangor Humane Society Reunion and BBQ Saturday Afternoon (18th)
Google
Bangor Humane Society will have burgers and hot dogs.  Please let them know you're going to attend,  and bring a dish to share.
Hot Dogs for the humans, but this is a joint effort between BHS and Road Trip Home Animal Rescue so the dogs are going to be too excited to eat, greeting all their former pals.
Road Trip Home is a non profit that is based in Georgia. They save homeless pets and relocate them to shelters in the North East.
Road Trip Home (RTH) saves as many homeless pets as possible and after a medical exam and health care as needed and it is certain that the animal is deemed healthy, they are transported to shelters in Maine, Massachusetts and New York like Bangor Humane Society.
RTH Animal Rescue saves approximately 1,500 dogs a year that end up being adopted.
Lots of dogs in Maine have a connection to Road Trip Home, hence the reunion.  And RTH staff will be here for the celebration.
The Reunion and BBQ is this Saturday between 3 and 5 p.m., at BHS on Mt Hope Avenue in Bangor. RSVP to Sam@bangorhumane.org.
BHS Director of Animal Care, Sam Carruth says
We are honored to have worked so closely with Road Trip Home Rescue for the last several years, saving hundreds of animals from ending up in high euthanasia shelters in Georgia. They are deeply invested in the outcome of these pets and it's exciting to help our friends from RTH reconnect with the animals they've helped to save
Here's Angus adopted by Nicole
And Ada adopted by Andrea
This is going to be great.
Back to Sam from BHS
We know pet owners get a kick out of being able to share stories about the ways their rescued dogs have changed their lives. Lots of smiling faces, lots of playdate planning, especially for owners who discover their dog's siblings. It's going to be a very fun day for us all
Us too.  Woof Woof.
Check out these 50 fascinating facts about dogs:
More From WQCB Brewer Maine