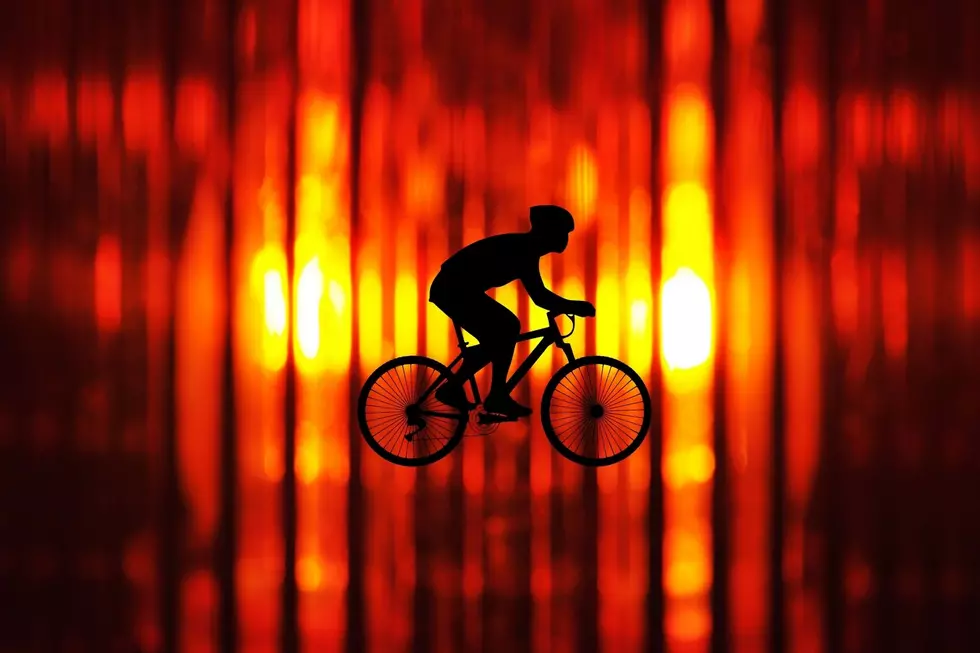 A Belfast Woman is Facing Charges for a Lincolnville Hit-and-Run
demarco-media, ThinkStock
The Waldo County Sheriff's Office is looking for the driver responsible for hitting a bicyclist on Wednesday in Lincolnville.
UPDATE: The Waldo County Sheriff's Office has arrested Tiffany Hart for leaving the scene of an accident. The victim, a 35-year-old from Northport, was treated and released from a local hospital.
According to a post on the department's Facebook page, deputies received a report of a bicycle being hit by a vehicle on Atlantic Highway just before 9:00 Wednesday morning. The vehicle didn't stop after hitting the bike near South Cobbtown Road but continued traveling south toward Camden. Officials haven't commented on how badly the bicyclist was hurt, but witnesses say they saw the person sitting up on the side of the road.
Deputies on the scene found the passenger side mirror from the vehicle and identified it as belonging to a dark green 2016 to 2019 Ford Explorer.
Now, they hope to talk to the person who was driving the SUV or gather information about the location of the vehicle. Anyone who witnessed the incident or who thinks they may have pertinent information is encouraged to call Corporal Rice at 207-338-2040.
How to Share the Road with an Amish Horse and Buggy
Safely traveling in a community with an Amish population is a matter of remembering a few, quick tips to avoid a collision with a horse and buggy.
15 Ways to Avoid Falling Victim to Crimes of Opportunity
Protecting your valuables is often a matter of being aware of potential risks. These tips could help save you from what police call crimes of opportunity.
More From WQCB Brewer Maine