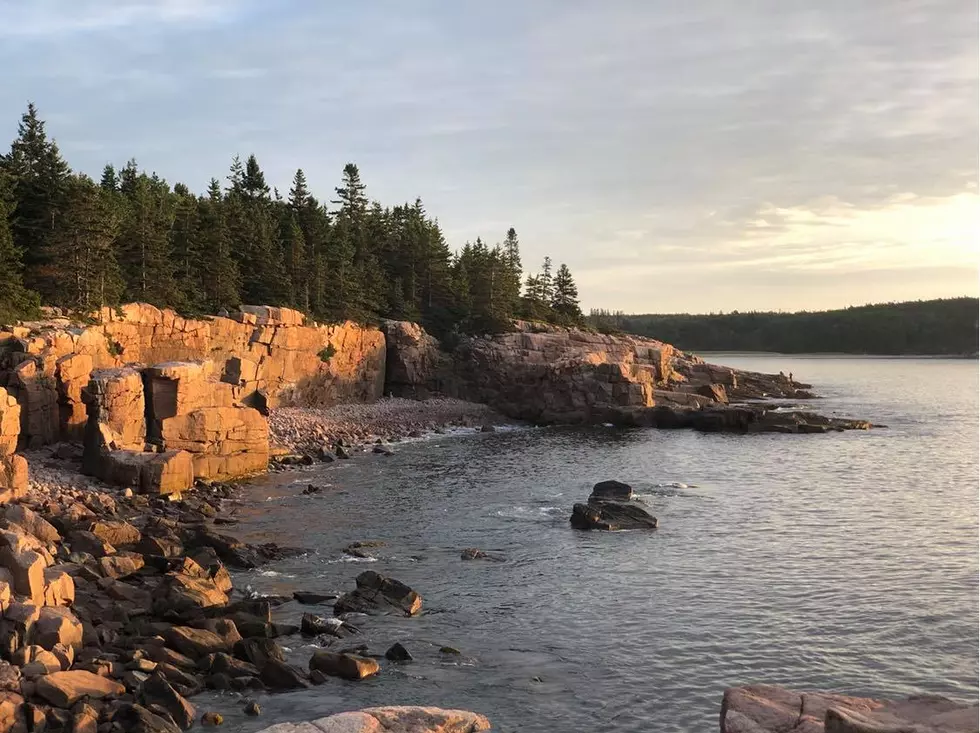 Visit Acadia National Park For Free On These Days in August
Paul Wolfe, Townsquare Media
The first of two opportunities to visit Acadia National Park for free this month is coming up.
Each year, the National Parks Service offers fee-free days. According to the NPS, "fee-free days provide a great opportunity to visit a new place or an old favorite, especially one of the national parks that normally charge an entrance fee." The first of two fee-free days is this week, on August 4.
Remaining Fee-Free Days of 2021:
Fee-free days do not cover amenities or use fees for activities like camping, boat launch use, transportation, or special tours.
Crews at Acadia National Park are continuing to make progress repairing the historic carriage roads. Back in June, strong thunderstorms washed out numerous roads throughout Hancock and Washington counties. The storms also washed out many of the bike paths in the Park and on Schoodic Peninsula.
Since the storm, much of the bike paths of Schoodic Peninsula have reopened. On Mount Desert Island, the carriage road section between intersections 12 and 10 remains closed due to storm damage. The Eagle Lake Carriage Road will likely remain closed into September as crews work to complete a scheduled resurfacing project.
The National Park Service urges visitors check for updates on the repairs online.
40 Trails Within 20 Minutes of Bangor
Here's a bucket list of areas to visit for a workout, a walk with the dog or a weekend walk with the kids. Here are 40 easy to get to, convenient locations to get out in the Bangor Area.
11 Activities in Maine Your Kids Will Actually Want to Do This Summer
Kids enjoy a lot of things but for summertime fun, it all comes down to 5 groups; amusement/water parks, animals, sports, learning, and the beautiful outdoors. If you're looking for some serious family fun this summer, start checking these off your bucket list.
Maine Beaches We Love
More From WQCB Brewer Maine