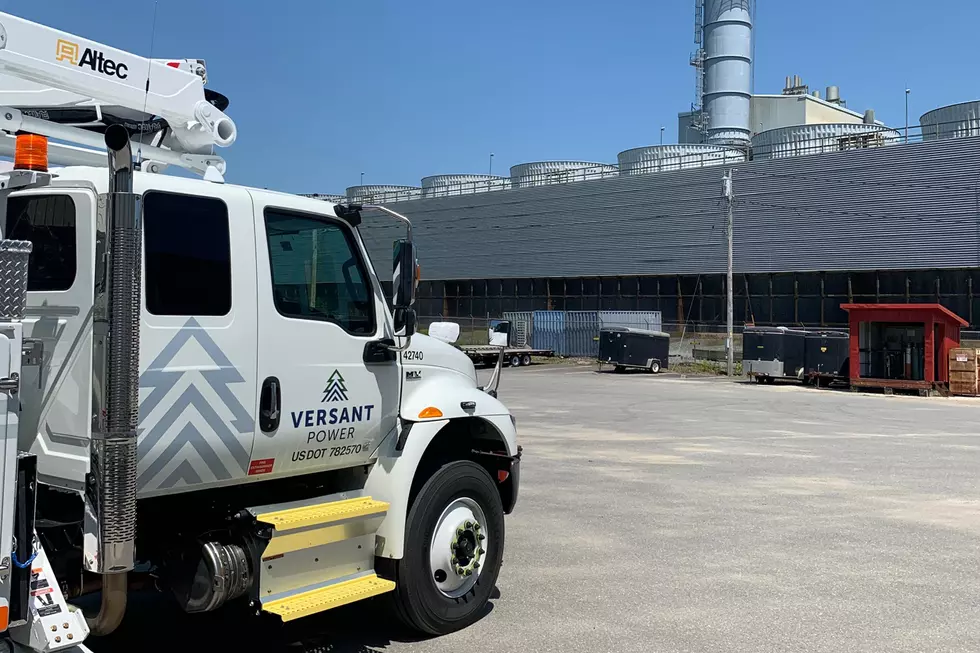 Versant Power Customers to See Rate Decrease Beginning in July
Photo courtesy of Versant Power
Versant Power customers will see a slight decrease on their bill starting next month.
After months of extra costly electric bills, Versant Power customers will get a little relief. According to a press release from the utility, "Customers in the Bangor Hydro District will see changes to two of five rates on their bills: stranded costs and conservation. Customers in the Maine Public District will see changes to three of five rates on their bills: transmission, stranded costs and conservation." 
A residential customer using 500 kilowatt-hours per month, and paying $119.73 for delivery and Standard Offer supply, will see a $4.94 decrease on their bill.
Versant says, "Customers will see a decrease in stranded cost rates as a result of the Maine Public Utilities Commission's long-term contracts with renewable energy facilities, which allowed them to procure generation at a lower cost than today's higher market prices for energy."
Back in November Versant Power announced a 17.5% distribution rate change, which spiked many customers bills.
Customers with questions about bill changes are encouraged to call the Versant Power Customer Contact Center at 207-973-2000.
Explore the Ruins of a Historic Mansion in Acadia National Park
George B. Dorr spent much of his life creating, expanding and caring for Acadia National Park. That's why he's often referred to as the father of Acadia National Park. According to the
National Park Service
, the property known as the "Old Farm" was accepted by the park in 1941. On the property is the ruins of what was a 30-room summer "cottage," the remnants of a saltwater pool, and a small beach. It's just an easy walk through the woods away.
More From WQCB Brewer Maine