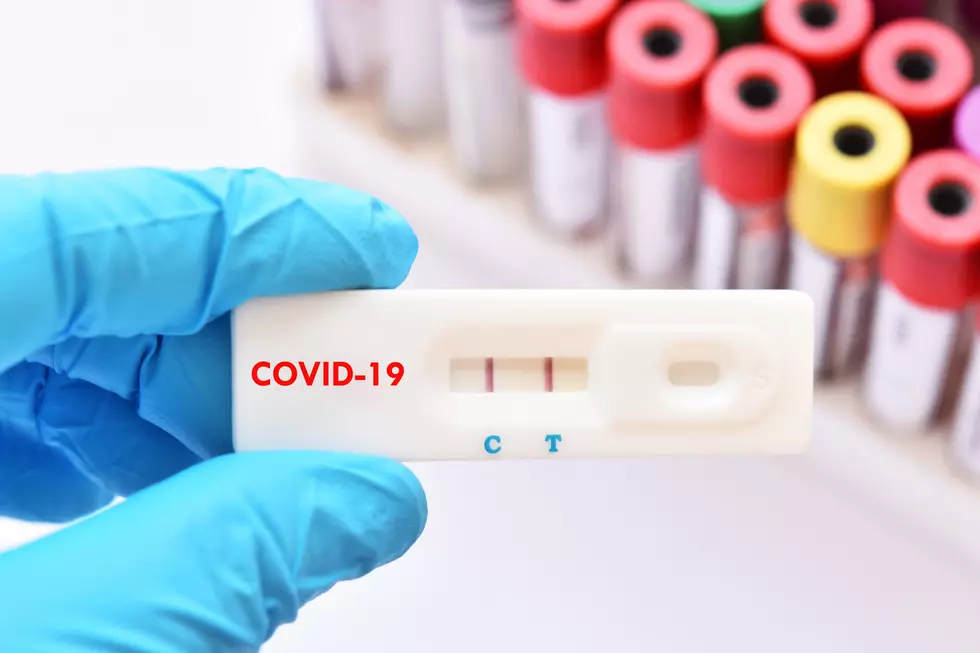 Union St. Walgreens To Offer Free Drive-Thru Rapid COVID Tests
jarun011
Is there anyone who doesn't know someone who's had COVID-19? Or at least know someone third hand. It's spreading like wildfire in the state right now, after keeping relatively solid control over it since the beginning. Luckily, here in Penobscot County, we've had it a lot easier than some, but we're by no means safe from it.
At the beginning of the pandemic, COVID tests were super hard to come by. I've known of a quite a few people who had all the symptoms and stayed home and got better, but were never officially tested. In fact, a friend of mine only had it confirmed for him when he donated blood, and the antibodies popped up in his blood.
Now that testing has become a bit more widespread, it's getting a bit easier, but outreach can be an issue in some places. So starting today, Walgreens has started offering rapid drive-thru tests for free, to folks who have symptoms. With employee guidance, you swab yourself, and they have your results in about an hour.
According to a Facebook post from the City of Bangor, the Walgreens on Union Street in Bangor will be one of these sites. I also read somewhere else online that Walgreens hopes to have over 60 stores offering the service by the end of November. But, you can get tested at the Union Street location today.
You will need to make an appointment ahead of time. It's not like grabbing a box of McNuggets on the go... If you'd like to make an appointment, you can reach out right at his website. Hopefully this will help move things along better in our community and get this blasted virus under control. All we can do is our part, and use a bit of common sense. But sometimes, that's the hardest part.
Enter your number to get our free mobile app
10 Essential Items for Your Car's Winter Emergency Kit
More From WQCB Brewer Maine