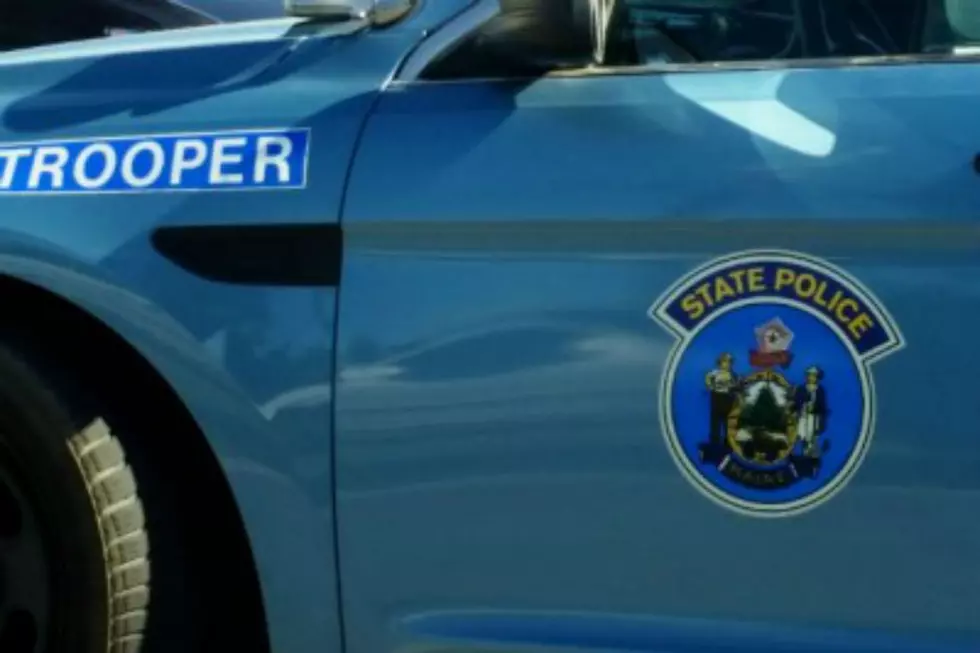 Trucker Says Men Who Shot At Him Also Stole Money
Townsquare Media Bangor
Police say a truck driver was allegedly robbed after someone in another vehicle fired a shot through his windshield.
Maine State Police are now asking for the public's help figuring out exactly what happened. The truck driver reported that the incident happened just after 6:00 Tuesday night as he was traveling in the southbound lane of I-95 in Howland and involved two men in a red sedan with a light gray driver's side door. Police say the driver was hauling water from a Poland Spring facility in Lincoln when the men allegedly fired a shot at the truck as they were passing him near the Mattamiscontis/Howland town line.
Both vehicles stopped on the side of the Access Road in Chester and the truck driver says the men pulled him out of the cab and stole money from him. The two men from the car then reportedly left the scene, traveling south. The police were called and began their investigation, including interviewing the truck driver, who was not hurt in the incident.
State Police say they believe this was an isolated incident and that there's no ongoing threat to the public. Anyone who saw the confrontation on the interstate or the truck and car stopped along the Access Road, or who may have information on this incident is encouraged to contact the State Police in Bangor at (207) 973-3700.