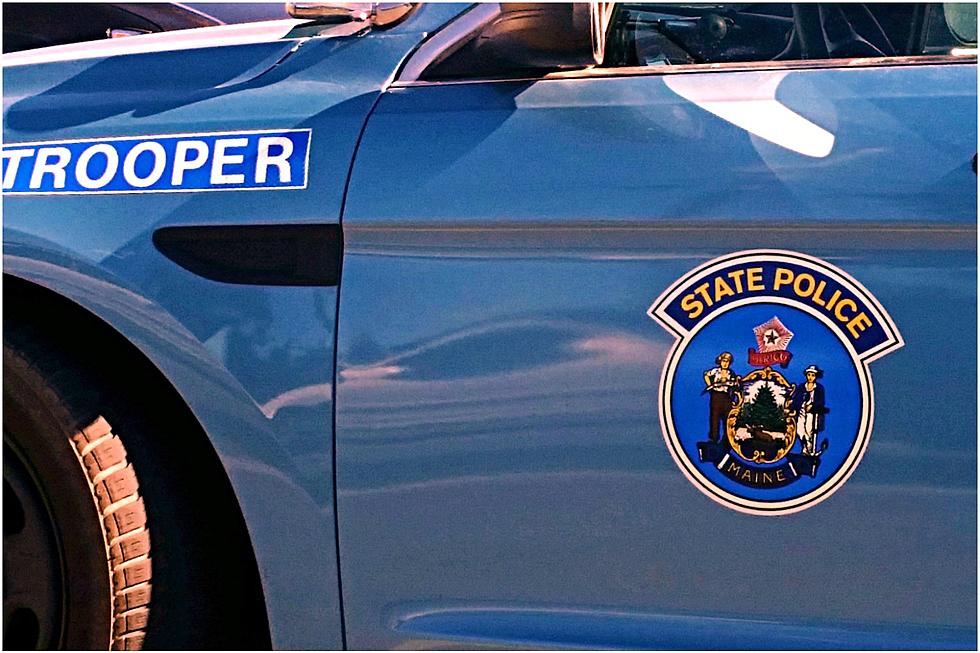 State Police Shot a Man in Argyle After an Alleged Brewer Assault
Mark Shaw, Townsquare Media
Maine State Police have released the details of an officer-involved shooting in Alton.
How Did This Start?
State Police Lieutenant Thomas Pickering reports that the shooting occurred at 10:13 Friday morning in the vicinity of 180 Argyle Road in Alton.  Officials say it was just after 9:30 Friday morning when the Maine State Police responded to a request from the Brewer Police Department to be on the lookout (BOLO) for a vehicle whose occupants had allegedly been involved in a domestic assault. When Troopers learned that the vehicle was in the vicinity of 180 Argyle Road in Alton, they moved to intercept it.
What Led Up to the Person Being Shot?
When they located the vehicle, the driver, Djvan Carter, was allegedly assaulting a female passenger. When Carter saw the police, he tried to flee and drove his vehicle at one of the Troopers. Maine State Police Corporal Blaine Silk fired his weapon, striking Carter.
At this point, the Troopers rendered aid to Carter and his passenger, who had sustained serious injuries from the assault and not the gunfire. Both Carter and his passenger were taken to Northern Light Eastern Maine Medical Center, where they remain. Officials say there is no danger to the public.
What Happens Now?
Crime scene technicians continued processing the scene into the night. The Office of the Maine Attorney General is now investigating the police-involved shooting, which is standard procedure. Maine State Police are also investigating the circumstances leading up to the shooting.
Honor Roll Lists 12 Maine State Troopers Lost in the Line of Duty
12 Maine State Police Troopers have given their lives while conducting their duties.
Rhubarb is Good For You! Here are 25 Ways to Enjoy It in Maine
The rhubarb in our yard is getting big and red, so I went looking for interesting ways to use it for flavor and Vitamin K.
More From WQCB Brewer Maine