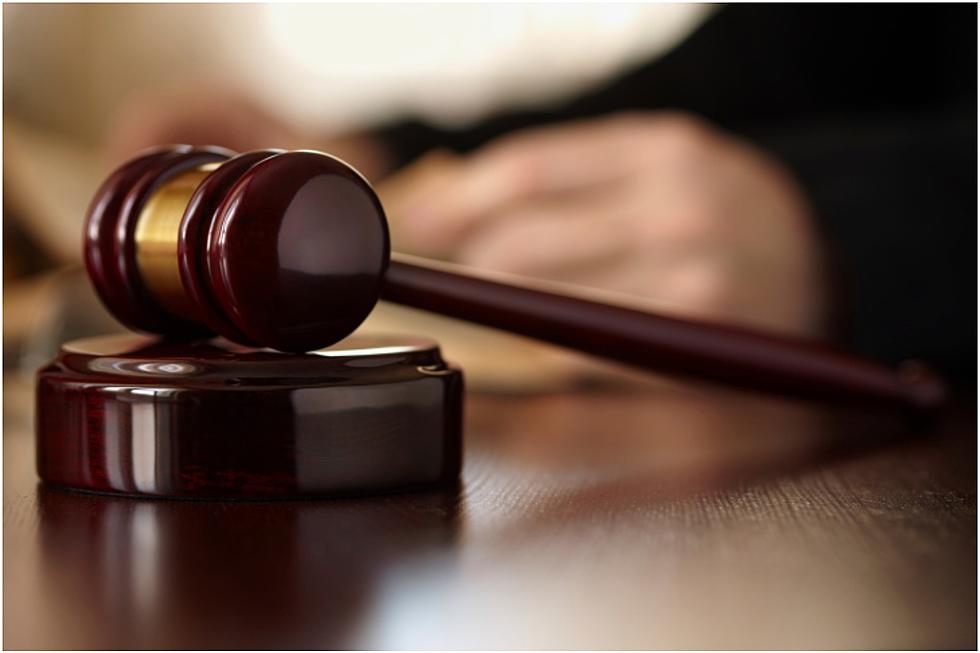 NH Man Who Put Razors in Maine Pizza Dough Sentenced to 4+ Years
Kuzma, Getty Stock/ThinkStock
A New Hampshire man who put razor blades in pizza dough is going to prison for nearly 5 years.
Nicholas Mitchell, 39, of Dover, New Hampshire said during his trial that he never wanted to hurt anyone. His motive behind the act was simply to get revenge against the pizza dough company that had fired him. During the summer of 2020, Mitchell was let go from his job by the Scarborough-based It'll Be Pizza company, which manufactures dough to be sold in grocery stores.
The razors were discovered by a customer who purchased the pizza dough from the Saco Hannaford store in October of 2020. A recall on the dough was issued, while police investigated how the dangerous items ended up in the uncooked product. An investigation revealed razor blades and screws in Portland Pie Company dough available for sale in Hannaford stores in Saco, Sanford, and Dover, New Hampshire.
Police saw images of Mitchell on the Saco Hannaford's security video, hanging around a refrigerated case and handling the dough. He was arrested and, in June, pleaded guilty to tampering with consumer products.
On Thursday, a sentencing hearing was held, during which Mitchell was given 4 years and 9 months in prison and 3 years probation, after his release. He's also ordered to pay $230,000 in restitution to Hannaford Supermarkets. According to the AP, Mitchell is recovering from COVID-19, which he contracted in jail, and so did not appear at his sentencing.
20 Maine News Stories that Have Shocked Us Since the Year 2000
These 20 news stories, from the past 21 years, had an impact felt around the state. Here are the stories that captured our attention are listed in no particular order.
16 Unsolved Homicides in Maine from the Past 20 Years
Anyone with information about any of these crimes is encouraged to contact the Maine State Police.
More From WQCB Brewer Maine