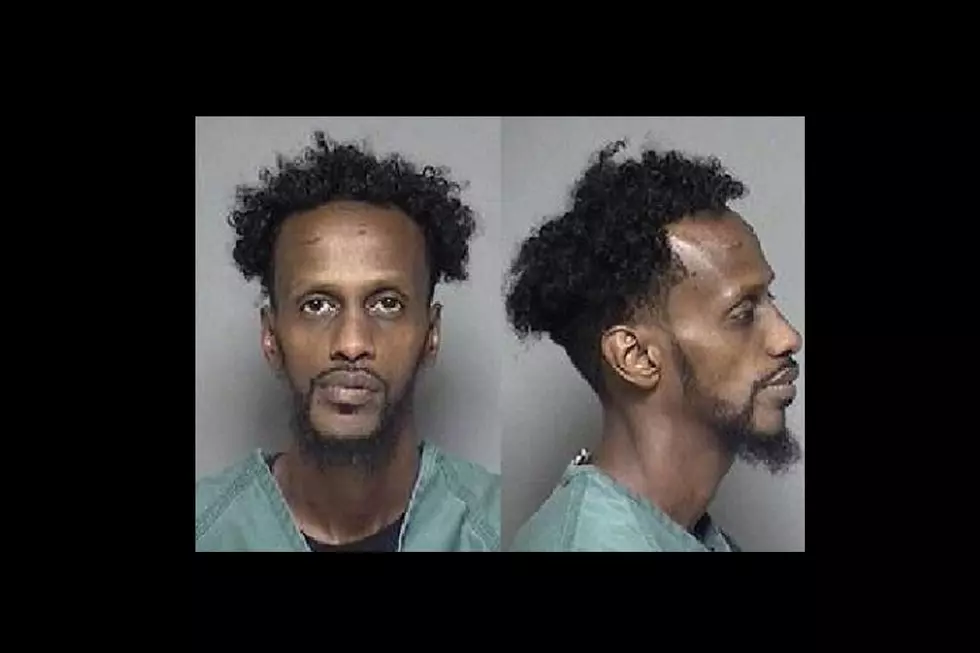 Police Identify Man's Body Found In Woods; Death Suspicious
Nadi Hagi-Mohamed
UPDATE: Police have identified the body of a man found along a woods road in Leeds Saturday afternoon. The death is considered suspicious.
The body of Nadi Hagi-Mohamed, 31, from Minnesota was identified by fingerprints and by a family member in that state.  He had been arrested on cocaine charges in Rochester, MN in mid July and had recently relocated to Lewiston-Auburn.
An autopsy was completed Sunday at the State Medical Examiner's Office in Augusta, but the cause of death is not being released at this time.
Detectives and evidence technicians spent Sunday in Leeds gathering evidence along a woods road where the man's body was discovered Saturday.
Anyone with information is asked to call State Police in Augusta at 624-7076.
More From WQCB Brewer Maine