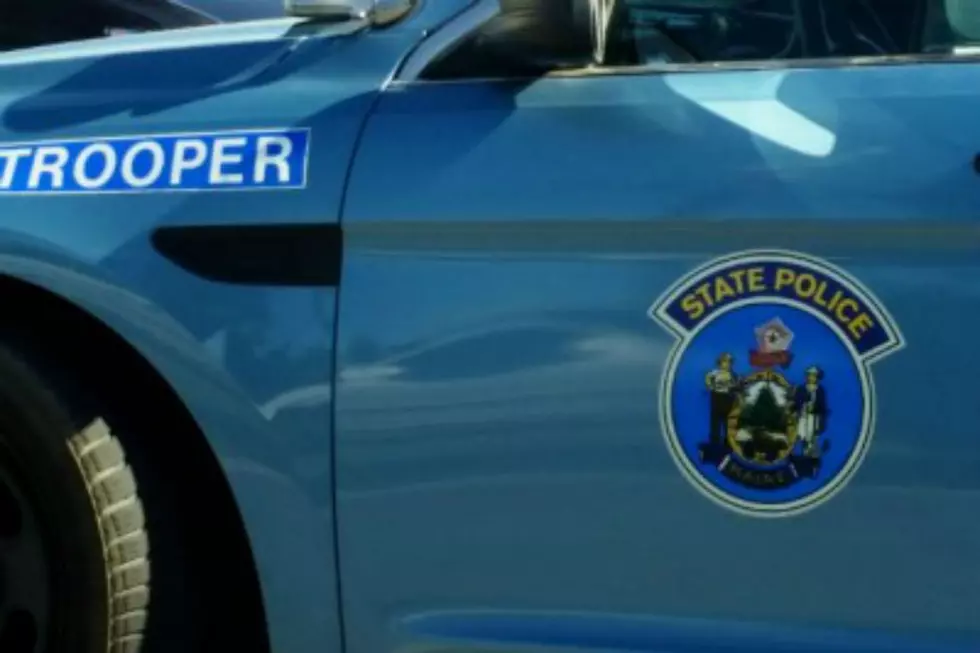 Police Investigating Man's Death After Incident In Alton
Townsquare Media Bangor
State Police are investigating the death of a man who was involved in an altercation in Alton on Saturday.
Department of Public Safety spokesman Steve McCausland says the victim is 51-year-old Joseph Webber, who is a transient. State Police Troopers responded to a home at 4591 Bennoch Road in Alton at around 11:15 p.m., after a 911 call. The caller reported that there was a physical altercation at the residence.
When they arrived, the Troopers found Webber in need of medication attention. EMS arrived and began rendering aid but Webber died before he could be transported to a hospital. Police say there were three other adults at the home when Troopers arrived.
An autopsy was conducted on Sunday at the office of the State Medical Examiner, but results are pending additional testing. Detectives have interviewed the other adults who were at the residence and, so far, no charges have been filed. Members of the Major Crimes Unit and Evidence Response Team were at the home all day Sunday.
We'll update this story as more details become available.
More From WQCB Brewer Maine