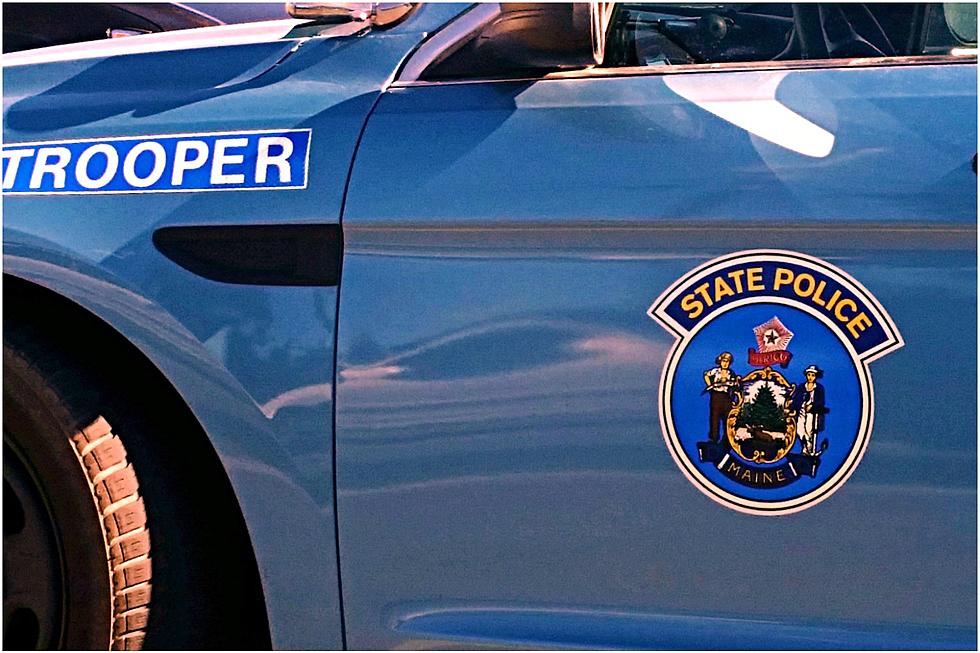 Police Now Say 4 People Are Dead, 3 Injured in Bowdoin, Yarmouth
Mark Shaw, Townsquare Media
Maine State Police are now reporting two incidents today, in Yarmouth and Bowdoin, that have left four people dead and three injured by gunfire.
What's Happening?
Maine Department of Public Safety spokesperson Shannon Moss says there are two related incidents involved in this case. In Bowdoin, Maine State Police found four people deceased inside a residence on Augusta Road. A short time later, at approximately 10:30 Tuesday morning, three people were shot while driving their vehicles southbound near Mile Marker 17 and Exit 15 in Yarmouth. The victims were transported to a local hospital where one is listed in critical condition. Officials say the bodies of the four people in Bowdoin have been taken to the Office of the Chief Medical Examiner where autopsies will be performed to determine their identities and cause of death.
Police say the shootings in these two locations are related. Joseph Eaton, 34, of Bowdoin has been charged with murder for the deaths of the 4 people in Bowdoin. Officials have not commented on whether he knew the victims.
Anyone who may have information related to or who may have witnessed any of the shootings is urged to contact the Maine State Police, as they continue to investigate. The Augusta Regional Communications Center can be reached at 207-624-7076, option 9.
How Long Has I-295 Been Closed?
UPDATE - Police say I-295 southbound is now open to traffic, except for Exit 15 in Yarmouth, which remains closed.
It was around 11:00 Tuesday morning when the Maine Department of Transportation posted on its Facebook page that the southbound lanes are closed until further notice, at the request of the Maine State Police.
Who Are the People in Bowdoin Who Died?
The names of the deceased have not been released. Officials have not yet commented on a possible motive for the deaths.
We'll update this story as more details become available.
The 10 Safest Places in Maine to Live Right Now
Breaking down stats relating to violent and property crime, here are the 10 places in Maine that are the safest to call home right now
according to SafeWise.com
.
The Scary Stories of 10 Maine Multiple Murderers & Their Victims
Let's explore some of the darkest stories from Maine's criminal history.
More From WQCB Brewer Maine