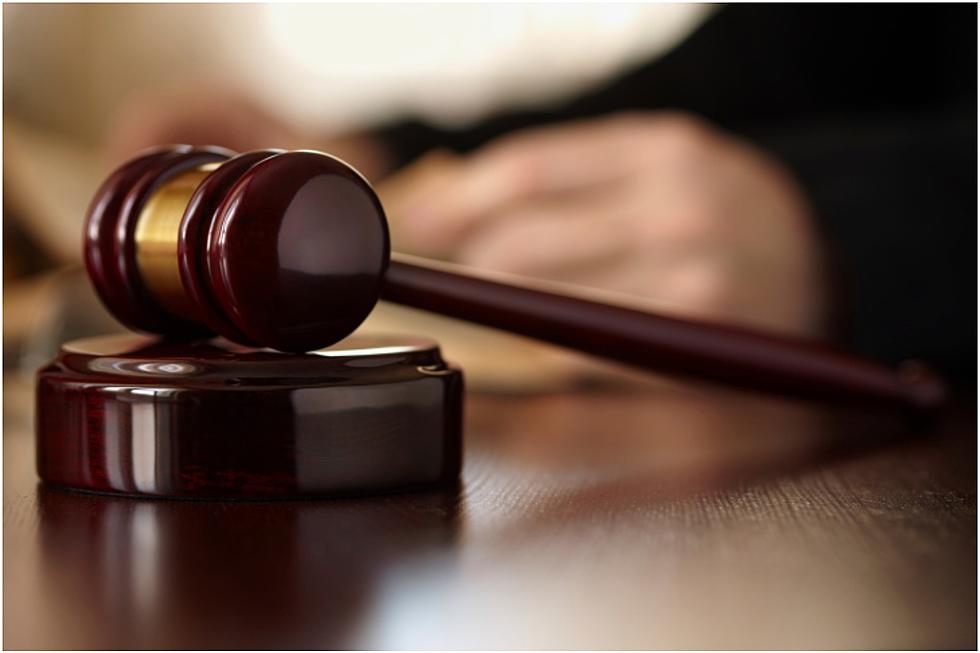 North Carolina Man Gets 4 Years for Abuse that Blinded Orono Baby
Kuzma, Getty Stock/ThinkStock
A North Carolina man is going to prison for his violent abuse of a 6-month-old baby that was left in his care.
Cyree Hansley, 24, pleaded guilty in a Bangor courtroom and was sentenced on Tuesday to nine years in prison, with all but four years suspended. He's also ordered to serve five-and-a-half years probation for his assault on the infant in February of 2019 which left the child partially blinded and with brain injuries.
Police say Hansley had just moved in with the boy's mother but is not the boy's father. When his girlfriend had to go out, she would leave the boy with Hansley, who apparently abused the child so severely that he suffered a stroke and a life-threatening skull fracture. When Hansley was first questioned about the child's injuries, he told police the boy fell when his bathtub chair tipped backward but later changed his story.
According to WGME-TV, Hansley apologized for his actions in court and said he 'failed as a step-in father.' He said he prays for the boy every day and hopes the boy's mother can forgive him.
True Events That Happened In Maine That Should Be Made Into Horror Movies
From time to time you see a local headline that reads like the synopsis to a horror movie. Maine has seen its fair share of grizzly murders, ghost stories, and possible proof of cryptid beats in the woods. While some stories may be hard to prove true, their basis is believable enough to live in infamy in local folklore. Here are five movie-grade events that happened in Maine that we'd watch if turned into a horror flick.
16 Unsolved Homicides in Maine from the Past 20 Years
Anyone with information about any of these crimes is encouraged to contact the Maine State Police.
More From WQCB Brewer Maine