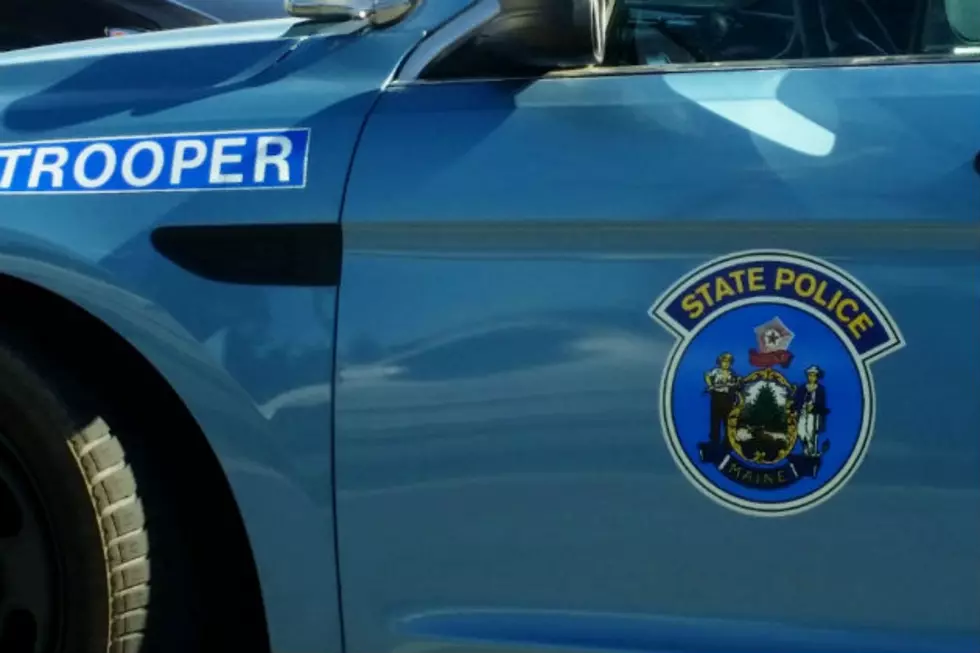 Massachusetts Man Arrested After Car, Foot Chase In Maine
Townsquare Media
A Massachusetts man was arrested early Friday morning after police say he led them on a chase and then ran into the woods to avoid arrest.
Tyler Keating, 22, of West Harwich, MA, is charged with eluding a police officer and failing to submit to arrest, Stephen McCausland, spokesman for the Maine Department of Public Safety, said in a news release.
The chase ended in Kennebunk after a state trooper used his cruiser to performer a PIT maneuver, causing Keating's Volkswagen Jetta to spin out. He then ran into the woods, but police deployed a tracking dog and captured him about 10 minutes later at about 1 a.m., McCausland said.
The release said Portland and state police attempted to stop Keating's car on Interstate 295 Thursday night, but the vehicle sped off. State troopers pursued the car again after it was spotted on the Maine Turnpike, but Keating got off in Kennebunk, where he disappeared for a time. The car was spotted again, and the PITT maneuver was performed after Keating got back on the turnpike in Kennebunk.
Police said at some point before Keating got back on the turnpike in Kennebunk, officers used a spike strip in an attempt to stop the vehicle, but they were not successful.
Keating was taken to the York County Jail after his arrest.
More From WQCB Brewer Maine