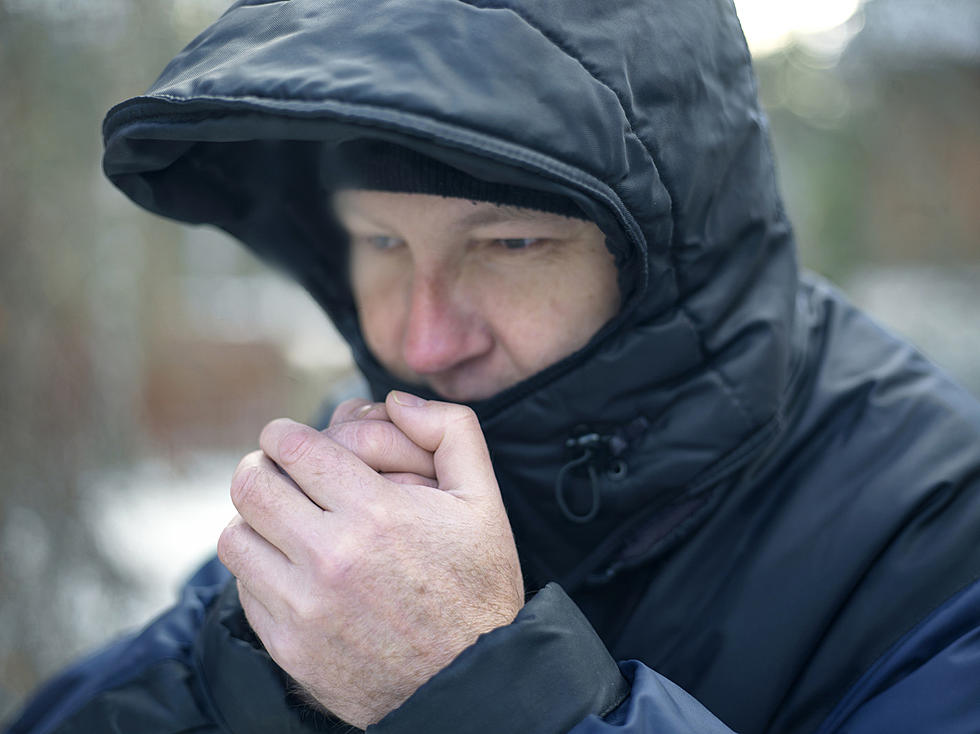 Spring Weather Prediction for Maine One Month Early
Getty Images
One month until spring. March 20 is the first day of spring, and my guess is it will be here sooner rather than later.
Will all due respect to Punxsutawney Phil and all the groundhogs out there, if you are wondering what the weather will be like come the arrival of spring, let's look at the prediction from AccuWeather. 
First, we do not forget that we have recently had a couple of major winter storms here in Maine. And also, some very above average temperatures too.
But that's looking back.
Let us look forward.
FYI, the average temperatures for March 20 for Bangor are High 49. Low 28. It was warmer than that last week. It was colder than that last week.
First the methodology from AccuWeather:
One way that the team of forecasters forged the spring forecast is with the help of analogs. Analogs are years in the past when the weather patterns around the globe were similar to what is currently happening. Studying the past gives forecasters clues to what may unfold in the future
Sitting down? Like wearing your winter weather clothing?
The indication is that this spring we could have unusually late winter storms.
There's going to be some type of setback as we head into either late March or April. Meaning that cold air will once again chill the region
That from AccuWeather Senior Meteorologist Paul Pastelok.
Expect frost and freezes one or two weeks later than normal.
So late March and early April, expect snowstorms to deliver plowable snow over the Northeast.
The groundhog predicted six more weeks of winter, weeks ago. In reality, it looks like we still have at least six more weeks of winter weather as of right now.
KEEP READING: Get answers to 51 of the most frequently asked weather questions...
More From WQCB Brewer Maine