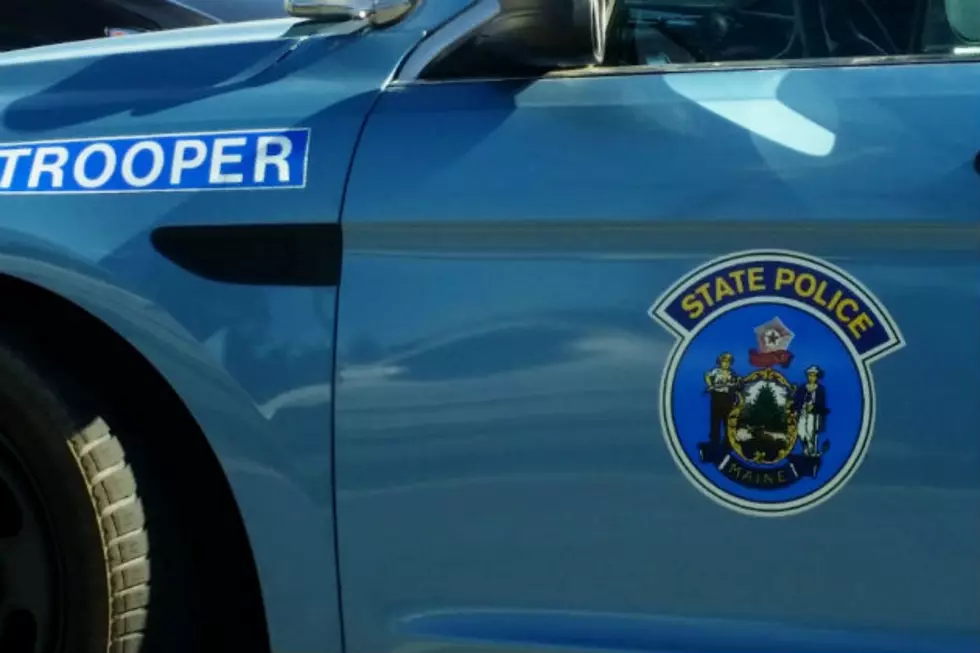 Maine Police Arrest Six In Domestic Violence Crackdown
Townsquare Media Bangor
Six men with outstanding arrest warrants related to alleged domestic violence incidents were arrested Thursday, part of a statewide effort to curb domestic violence in Maine.
Some of the alleged offenses dated back to a decade ago, and included violating protection orders, failing to appear in court, domestic violence assault and probation revocation, Maine State Police said in a Monday news release.
The release, which noted that October is Domestic Violence Awareness Month, said a team of 28 Troopers fanned out across the state Thursday night, making arrests in Ellsworth, Thomaston, Livermore, Brownfield, Gray and Chesterville.
The Maine Coalition to End Domestic Violence praised the effort.
"State Police, along with local and county law enforcement, work hard to be part of the solution to end domestic abuse and violence," said Communications Director Regina Rooney. "This month, MCEDV is talking with Mainers about moving beyond awareness and taking action—to support survivors, to hold abusers accountable, and to end abuse for good."
More From WQCB Brewer Maine