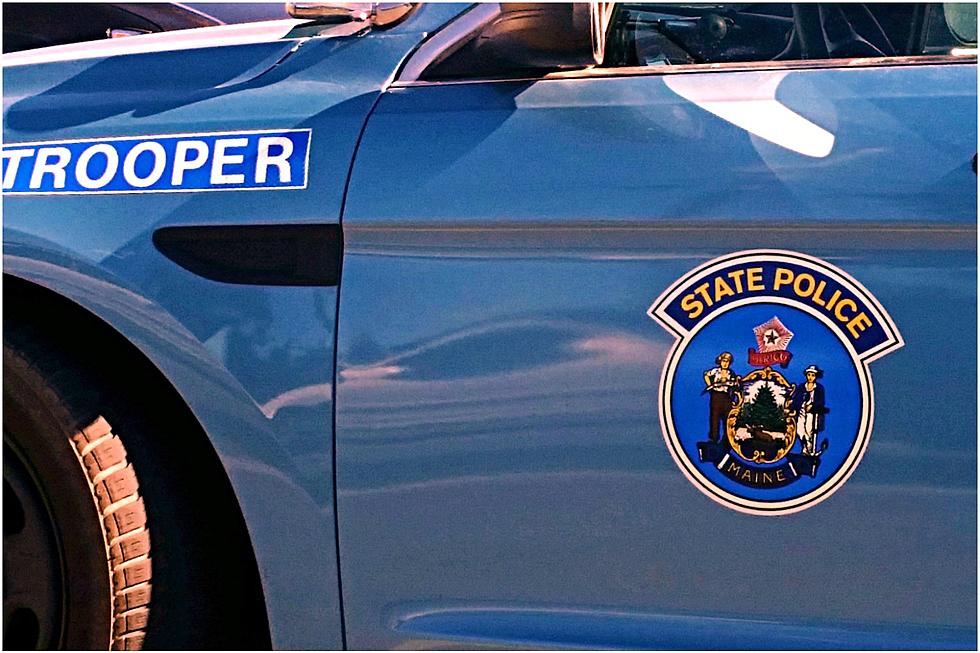 Hudson Man Found Driving a Car Stolen from a Locked Glenburn Home
Mark Shaw, Townsquare Media
A Hudson man is facing charges after a South Portland traffic stop revealed he was driving a stolen vehicle.
Maine State Police Troopers Lemieux and Flanagan stopped a vehicle on I-295 in South Portland on Friday, June 17th, after the driver made an illegal turn in an emergency crossover. The driver was eventually identified as Andrew Will, 35 of Hudson, but he initially refused to give his correct name and date of birth. Police say he also gave inconsistent stories about how he happened to be in possession of the vehicle he was driving.
Once the Troopers were able to confirm Will's identity, they learned that he had a revoked driver's license and also allegedly found a small amount of suspected methamphetamine in his possession. The vehicle Will was driving was registered to Glenburn residents who, officials determined, were camping in Massachusetts. While they were away, their home had been burglarized and their vehicle was stolen. Police say Will allegedly entered the owner's home in Glenburn and took their vehicle out of their locked garage.
Andrew Will is now charged with:
Operating after revocation
Unlawful possession of scheduled drugs
Unauthorized use of a motor vehicle
He was also summonsed for:
Burglary
Theft by unauthorized taking or transfer.
Maine State Police Troopers were aided in this investigation by the Penobscot County Sheriff's Office.
20 Maine News Stories that Have Shocked Us Since the Year 2000
These 20 news stories, from the past 21 years, had an impact felt around the state. Here are the stories that captured our attention are listed in no particular order.
Home or Business - This Glenburn House Can Be Either - or Both!
3 bedrooms and 5 garage bays make this spacious property in a residential/business district of Glenburn perfect for an elegant home or a successful business.
More From WQCB Brewer Maine