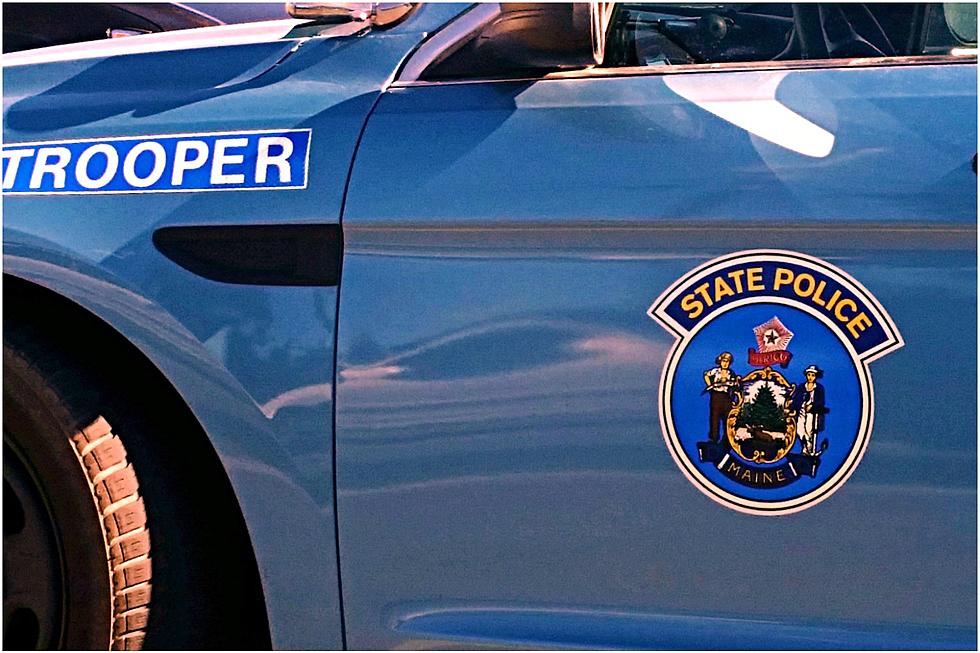 Maine Police Say 2 Died in a Crash Caused by Wrong-Way Driver
Mark Shaw, Townsquare Media
Maine State Police say a woman driving the wrong way on I-295 caused a crash that killed 2 and injured 1 person.
When and Where Was This?
Lieutenant Thomas Pickering says Troopers responded just after 10:00 Monday morning to Interstate 295 to investigate a head-on crash in the northbound lane. The scene of the crash was just south of exit 11 in Falmouth. When they arrived, they found two people who were deceased and one who was critically injured.
Have Police Identified the Deceased?
The two people who died have been identified as Nancy Ezhaya, 72, of Yarmouth and Allen Apblett, 61, of Oklahoma. Mr. Apblett's wife, Natalie Menzes, 60, was taken to a local hospital. On Tuesday, Maine Department of Public Safety spokesperson Shannon Moss reported Menzes' condition as serious but stable.
What Happened?
Officials say that their initial investigation into the crash suggests that Ms. Ezhaya entered the interstate in a Toyota SUV on the Bucknam Road off-ramp, traveling south in the northbound lane. Her vehicle crashed head-on into the Apblett's Honda SUV, which was traveling in the correct direction. The Office of the Chief Medical Examiner will conduct an autopsy to determine wheter Ezhaya may have experienced a medical event prior to the crash.
I-295's northbound lane was closed for about three hours while police processed and cleared the scene. Traffic backed up for miles on a busy Memorial Day.
This crash remains under investigation.
We'll update this story as more details become available. 
The Worst Intersections in Maine
12 Signs That You Could Be a Victim of Identity Theft
Identity theft can happen so quickly, and potentially take so long to resolve. Keep an eye out for these 12 warning signs and maybe you can limit the damage done to your credit and your life.
More From WQCB Brewer Maine