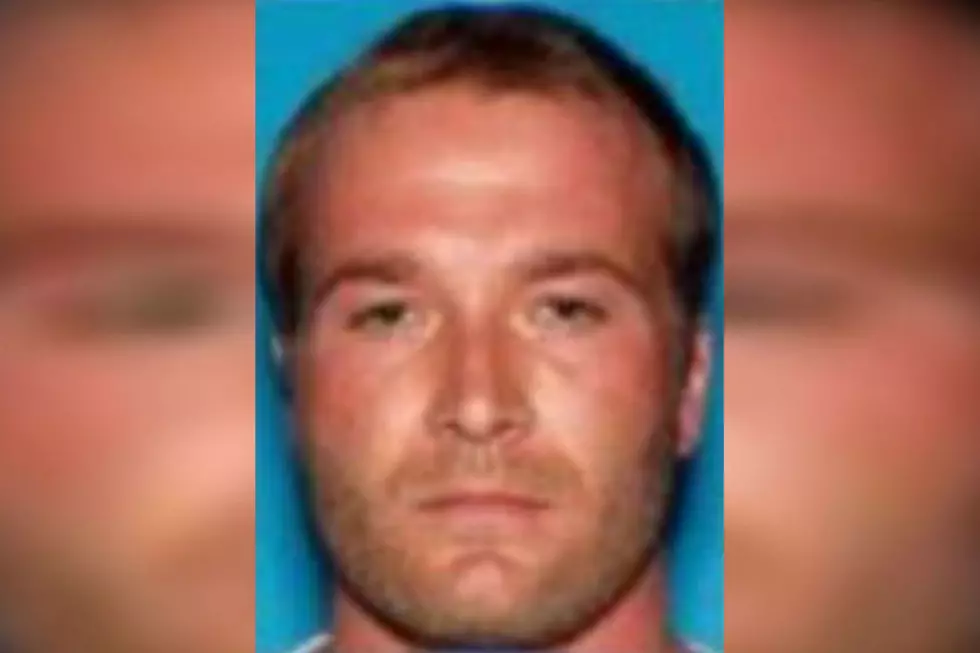 Bucksport Man Accused In Kansas Murder
Robert Colson
A Bucksport man has been arrested in California in connection with the shooting death of a Kansas man.
Robert Colson, 34, was arrested Saturday in the Aug. 12 shooting death of Matthew Schoshke, 35, according to the Associated Press.
Schoshke's body was discovered in his home in Tescott, Kansas. His pickup truck was stolen from the scene, and police last week received information that the truck was in the Los Angeles area.
Evidence collected from the truck after it was located led police to Colson, who was arrested on a murder warrant Saturday at a California hospital.
Colson was being treated at the hospital for injuries suffered while trying to flee from an Amtrak train. Police said he tried to escape after stabbing a person on the train.
More From WQCB Brewer Maine