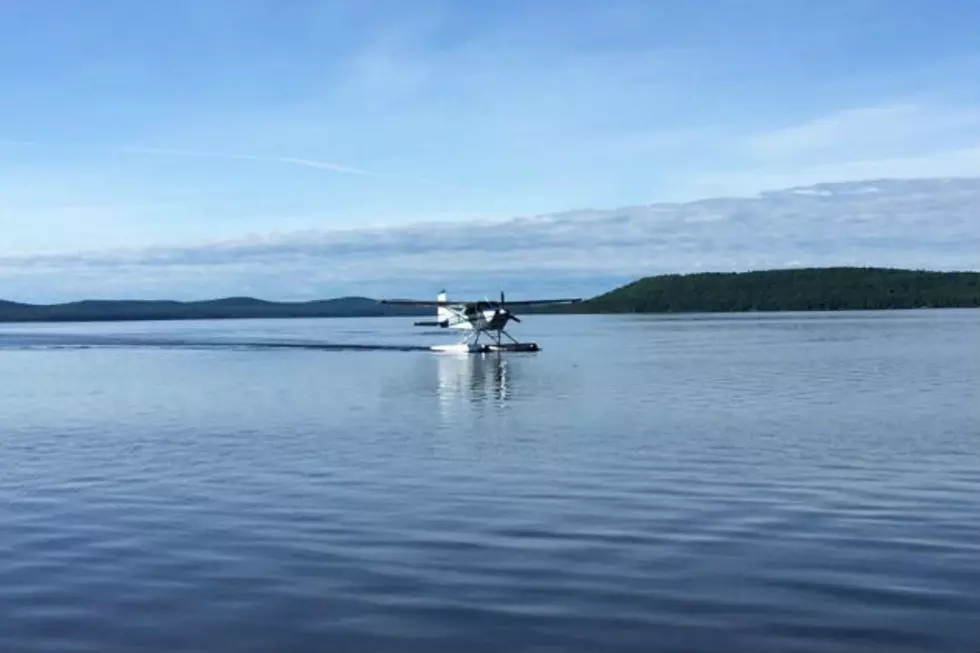 Body Of Third Missing Boater Pulled From Square Lake
Square Lake, Maine Warden Service
Game wardens have recovered a third body from Square Lake in Aroostook County after a boating incident on the lake nearly two weeks ago.
Searchers using side-scan sonar discovered Mark Chambers' body Sunday in 48 feet of water, said Cpl. John MacDonald, spokesman for the Maine Warden Service.
Chambers was one of four Fort Fairfield men who went missing when their boat capsized in windy conditions June 13.
The body of Martin Chambers was spotted June 14 by the pilot of a warden service aircraft.
The body of Eric Sherwood was recovered June 23.
Charles Guimond survived the incident and was found by game wardens after he drifted back to shore the morning after the boat capsized. Game wardens said they believe Guimond was the only one who was wearing a life jacket.
Game wardens searched 1,400 acres while looking for the men. The search area was one mile wide and two and a half miles long.
More From WQCB Brewer Maine