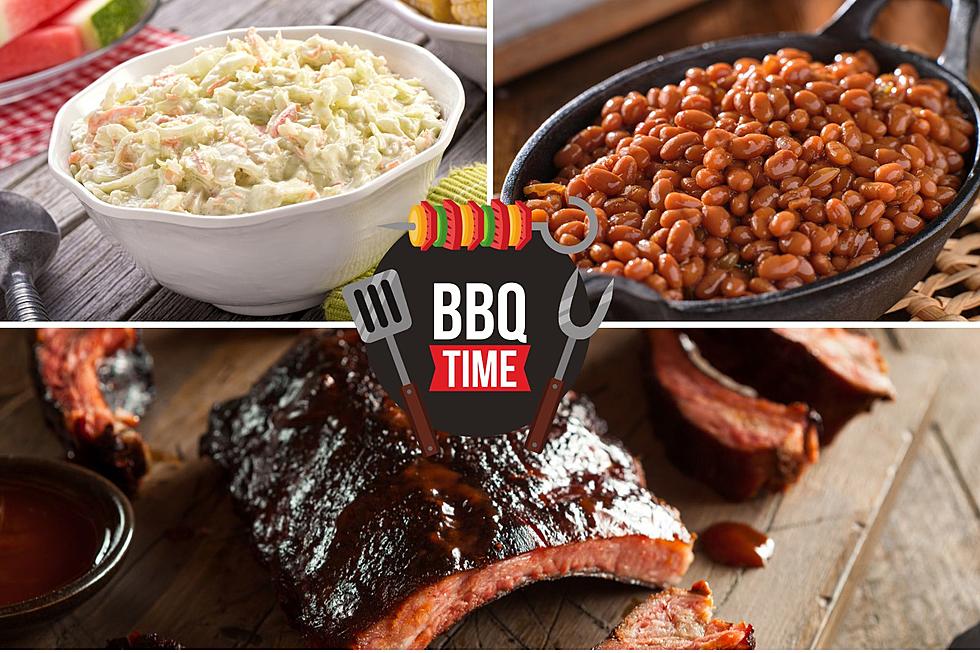 Delicious Barbecued Baby Back Ribs and Chicken at Orland Benefit
Fudio/rez-art/bhofack2, GettyStock/ThinkStock
You're invited for a barbecued ribs and chicken lunch in Orland Saturday to benefit some wonderful local organizations.
When and Where Do We Eat?
Nothing says summer like an old fashioned barbecue and this one sounds absolutely delicious. The fact that it also benefits several Orland-area organizations will make that food even tastier. The barbecue is planned for Saturday, June 3rd from 2 to 4 in the afternoon at the Rising Sun Masonic Lodge #71 in Orland. Program 87 Lower Falls Road in Orland into your GPS and you'll have no problem finding it. Or you can just follow your nose, because the smell coming from the lodge is going to be heavenly.
What's On the Grill?
Here's what's on the menu:
1/4 Rack of Slow Smoked Baby Back Ribs or 2 Barbecued Chicken Thighs
Coleslaw
Baked Beans
Yeast Roll
Soda
Dessert
The Ribs dinner is $15 while the chicken dinner is $12. That's a pretty great price for a homecooked amazing meal like this.
Which Organizations Will Benefit From This?
Making it even better is the fact that the proceeds from the barbecue will benefit a number of local groups supported by the Lodge including:
Camp Capella
Dedham School
Reading programs for young people
Orland Fire Department...just to name a few!
So take your appetite to Orland on Saturday and chow down on some amazing vittles. The only thing better than barbecue and baked beans is when someone else makes them, am I right? Oh...and when the proceeds help kids and firefighters....that makes it even sweeter.
Have a Blast at These 15 Amusement and Water Parks in New England
2023 Maine Agricultural Fair & Festival Dates
Even though it may not seem it, Maine fair and festival season is just around the corner. According to the
Maine Fairs
website, these are the proposed dates for some of Maine's biggest fairs and festivals. If there is an event that we missed that you believe should be on our list, please let us know by sending us a message through our app.
More From WQCB Brewer Maine