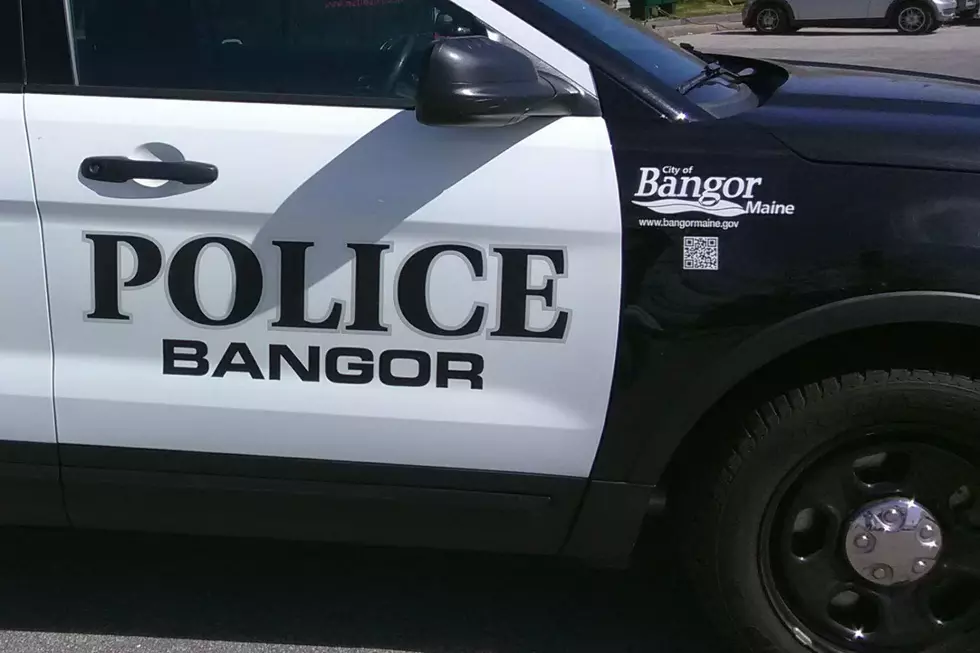 Bangor Police Seek Videos from Witnesses to Harlow St Shooting
Cindy Campbell, Townsquare Media
The Bangor Police Department is hoping to receive videos from anyone who witnessed Sunday morning's shooting on Harlow Street.
Sergeant Wade Betters reported on Monday that no arrests have yet been made in connection with a shooting outside a Bangor business that began as a fight between several patrons. he investigation into the shooting is ongoing.
Officers were called to the parking lot outside a club at 190 Harlow Street in Bangor at 1:15 Sunday morning for a report of gunshots. When they arrived they found one person with a gunshot wound. That person was transported to a local hospital for treatment. Police have not commented on how badly they were injured. The suspect(s) had left the scene before police arrived.
Now, Betters says, police are asking to see any video that may have been taken of the incident in question. One video, in particular, has been making the rounds on Facebook that was taken by someone sitting in a vehicle at the site of the incident. While the smoke from the gun is visible, the actual shooter is blocked by another person. Betters asks that anyone who has video of the incident, or the circumstances leading up to the shooting, send it to Bangor PD at https://pdupload.bangormaine.gov.
Police are also hoping to hear from people who were in the parking lot on the night in question. Anyone with information about the incident is encouraged to contact Detective Kyle Pelkey or Detective Jordan Perry at 207-947-7384. Anonymous tips can also be left at the same phone number, by choosing option 3.
Police have called this an isolated incident and say there's no danger to general public.
We'll update this story as more details become available.
20 Maine News Stories that Have Shocked Us Since the Year 2000
These 20 news stories, from the past 21 years, had an impact felt around the state. Here are the stories that captured our attention are listed in no particular order.
16 Unsolved Homicides in Maine from the Past 20 Years
Anyone with information about any of these crimes is encouraged to contact the Maine State Police.
More From WQCB Brewer Maine