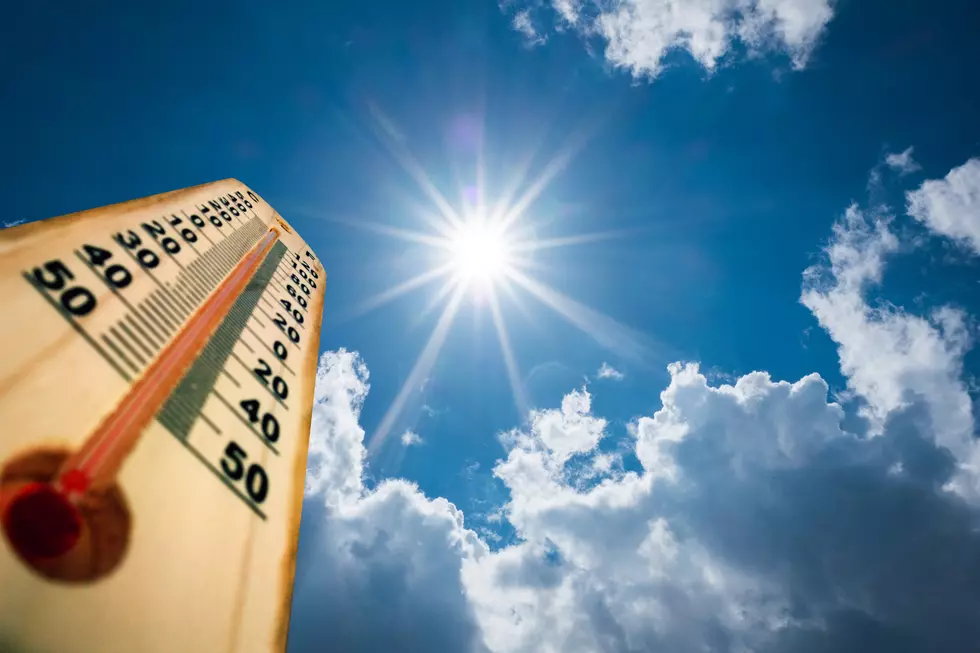 Bangor and Area Temperatures will be Nice this Weekend [POLL]
batuhan toker
Sure looks like it'll be a very nice day today, with good temperatures. High around 70. First time in 2021, at least I think it is.
The weekend temps might not be 70, but in the 60s. So, very nice spring time days. And after all we've been through, it'll feel great to get out today and over the weekend and enjoy what we've been given.  You might be doing yard work this weekend, but not me.  These first few warmer weather weekends in spring, I always make up an excuse and kick the can down the road.
If you could control the outside temperature in your world, and could pick whatever you liked, what would you pick.  Here's the You Control the Outside Thermometer, What does it Read poll for this morning
Not trying to sway any one's mind, after all we each have our own outside thermometer and get to pick the temperature we want, but if you could would you like it hot, warm, medium, cool or cold.  As my age goes up, the more comfortable temp for me goes down. My pick is in the 60s.  Sunny and 75 used to be ideal, but in the 60s is my latest selection.  So I'm on the cusp of Medium and Warm, and I used to live in Florida where 60s is considered very chilly.  And don't even mention when the High is only in the 50s. Out comes the winter hats, and scarfs and gloves.  Brrrr.
Someday, into the future there will actually be an outside thermometer, but until then let's just enjoy what we are given and make the most of each day we can.
KEEP READING: Get answers to 51 of the most frequently asked weather questions...
10 Photos of Beautiful Fall Foliage in Maine and New Hampshire
More From WQCB Brewer Maine