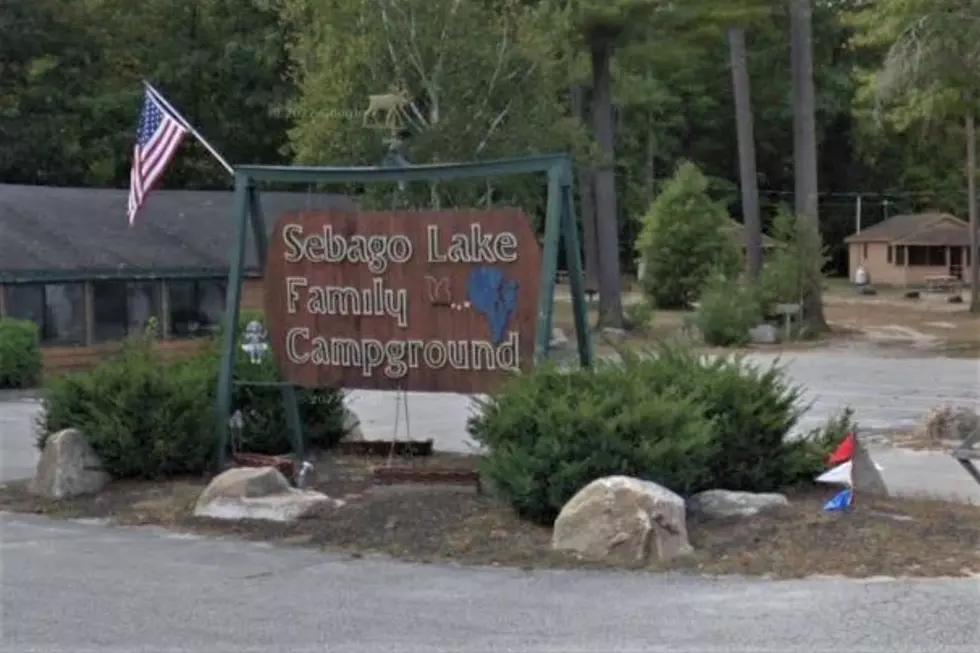 9-Year-Old Killed When a Tree Fell on Her Family Car in Standish
Google
A 9-year-old girl died Thursday when a tree fell on her family's car during a storm at a Campground on Sebago Lake.
How Did This Happen?
Officials say the child was in her family's car when a tree fell on it at the Sebago Lake Family Campground in Standish. Cumberland County Sheriff Kevin Joyce told WGME-TV that the girl's family was preparing to leave the area because of the weather when the tree fell. A call was made to 911 just before 4:30 Thursday afternoon and rescue crews responded, but they were hindered by other trees and power lines that had fallen on the road. The last part of their journey into the campground had to be made on foot, as the roads were impassable.
A group of family members, rescue workers, and bystanders worked together to free the child, using the 'jaws of life,' chainsaws, and tractors but they couldn't reach her in time. She was pronounced dead at the scene. Officials have not released the girl's name but say the family was from Poland.
Was There a Lot of Damage From the Storm?
The Lakes Region was hard hit by the storm that brought winds high enough to take down large trees and power lines, causing damage to homes and vehicles. No other injuries have been reported in the area.
Our sincerest condolences to the girl's family and friends, and to the people who worked to free her from the car.
We'll update this story as more details become available. 
13 of the Most Uniquely Named Places in Maine
Illegal To Do This At Maine Beaches
It's summertime and we're all heading to Maine's beautiful beaches. But, there are things that are illegal to do at Maine Beaches so, in order to be helpful, I made of list of some of these weird things that you cannot do at Maine beaches.
More From WQCB Brewer Maine