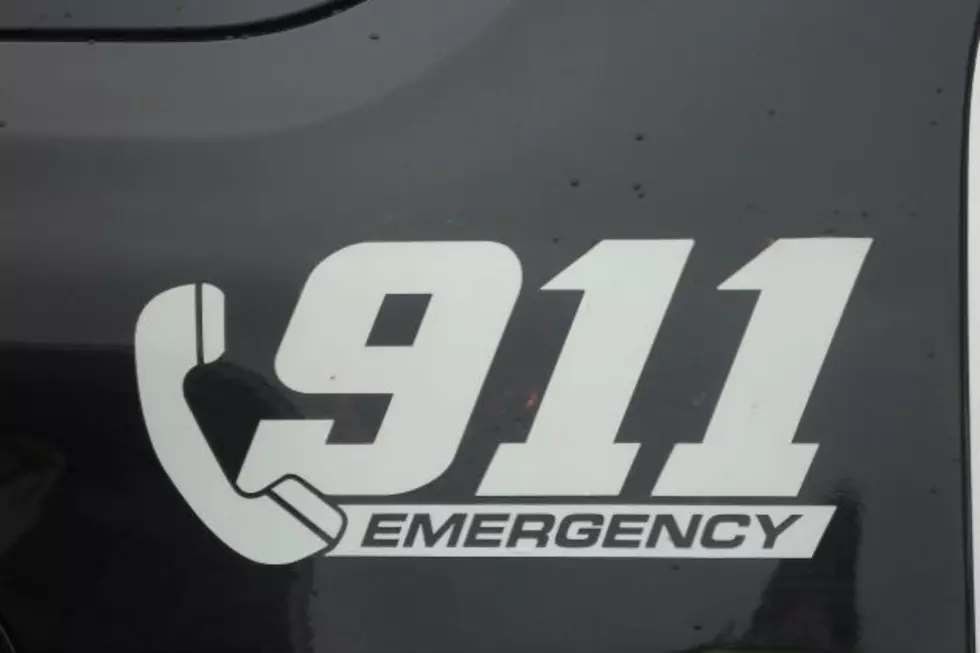 2-Year-Old Hospitalized After Being Burned By Hot Coffee
Cindy Campbell, Townsquare Media
A 2-year-old boy in Livermore Falls was transported by helicopter to a local hospital Wednesday after hot coffee spilled onto the child's back, neck and one of his shoulders.
His grandmother, Jenn Enoch of Bath, told the Sun Journal the accident happened as the child's mother, Hannah Enoch, was emptying the dishwasher inside her home on Route 133.
Jenn Enoch said the boy, Timothy, climbed onto the door of the dishwasher, and the weight of the child pulled the door forward, causing the freshly brewed pot of coffee that was resting on top of the dishwasher to spill onto the boy.
Police and the town's highway department set up a landing zone for a Life Flight helicopter at the nearby Mallard Mart, formerly Pike's Corner Oasis.
Jenn Enoch said Timothy was in good spirits after being taken to Maine Medical Center in Portland.
Doctors said they will determine the degree of Timothy's burns Thursday when they change his would dressings.
More From WQCB Brewer Maine