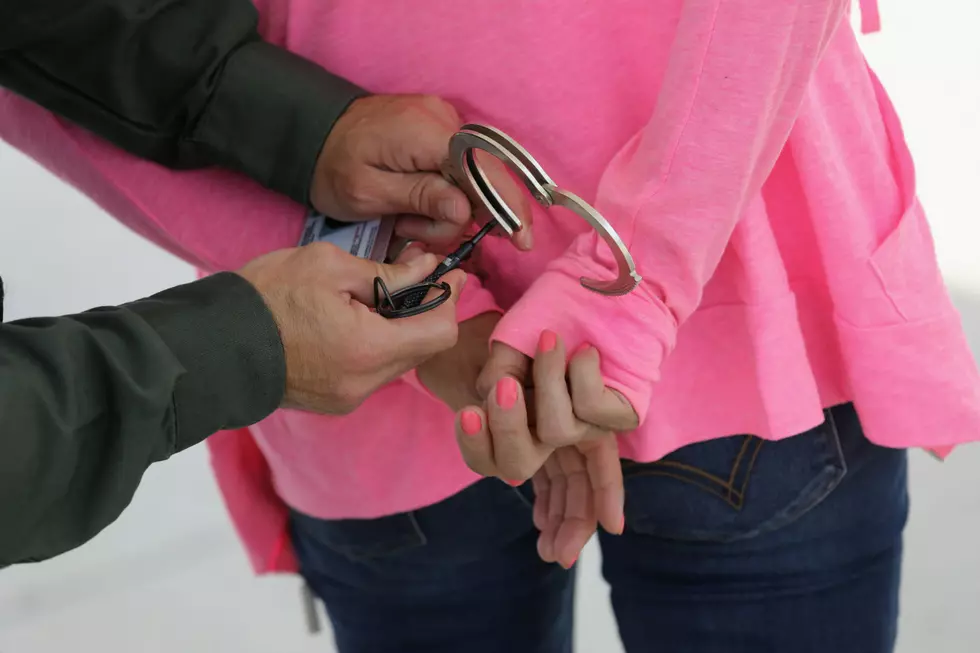 15-Year-Old Girl Accused of Shooting Man in Lewiston
John Moore/Getty Images
Lewiston Police say a 15-year-old girl is facing charges after allegedly shooting a man in the leg.
In a post on the department's Facebook page, Lewiston Police say officers were called to the area of 76 Knox Street at approximately 8:30 Sunday night. When they arrived, the officers found a 22-year-old man from Lewiston with a gunshot wound in his left thigh. He was transported to Central Maine Medical Center in Lewiston, where he is being treated. Officials say his injury does not appear to be life-threatening. His name has not been released, until his family can be notified.
After an initial investigation, police arrested a 15-year-old girl and charged her with elevated aggravated assault. Officials will continue to investigate, to determine what led up to the shooting. The girl, whose name has not been released because of her age, will be transported to the Long Creek Juvenile Detention Center.
We'll update this story as more details become available. 
10 Tips to Allow Cars and Motorcycles to Safely Coexist
LOOK: 30 fascinating facts about sleep in the animal kingdom
More From WQCB Brewer Maine