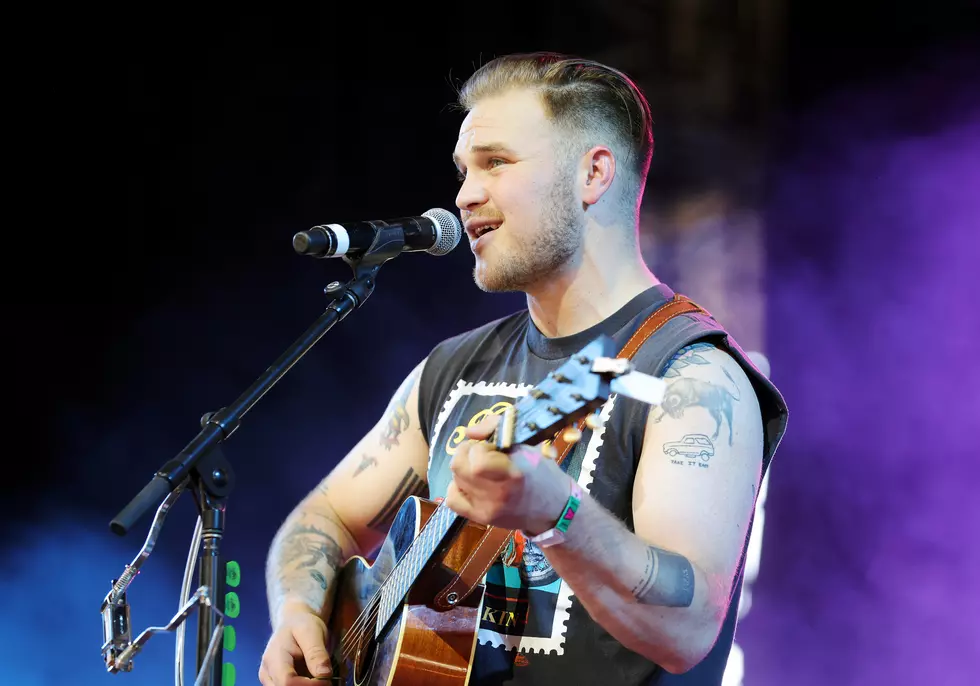 Zach Bryan Announces 'Burn, Burn, Burn Tour' with Massachusetts Show
Rich Fury, Getty Images
Highway boys on the road tonight, got a gig out [in New England.]
Zach Bryan has announced a 2023 tour, and a game plan to ditch Ticketmaster. The burn, burn, burn tour kicks-off on the East Coast, with a New England date as the second stop. The show closest to Maine will be in Worcester, Massachusetts, May 12, at the DCU Center.
Comedian Theo Van explains how the ticket sales will work in the video below.
Here's how it will work:
Fans need to register to buy tickets to a show via axs.com/ZachBryan
If randomly selected to purchase tickets to a show, you will receive an email February 13-16. Fans will be notified if they were not selected for tickets as well.
If selected, you may attempt to purchase up to four tickets. An invitation to buy tickets ins't a guarantee that inventory will be available.
Tickets range from $40, to a capped price of $130. Service fees will range from $10, to a capped $20 per-ticket charge. State taxes and credit card fees range from state to state and credit card company.
Tickets can not be re-sold for profit.
Tickets can only be re-sold for face value, at axs.com. If you see tickets from a third party website, it's a scam.
2023 burn, burn, burn tour:
5/10/23 Charlottesville, VA
5/12/23 Worcester, MA
5/13/23 Wilkes-Barre, PA
5/15/23 Duluth, GA
5/19/23 Houston, TX
5/20/23 New Orleans, LA
5/24/23 North Charleston, SC
5/26/23 Albany, NY
5/28/23 London, ON
5/31/23 Philadelphia, PA
6/2/23 New York, NY
6/23/23 Denver, CO
6/27/23 Denver, CO
8/7/23 Grand Rapids, MI
8/9/23 Minneapolis, MN
8/11/23 Tulsa, OK
8/14/23 Sioux Falls, ND
8/17/23 Nampa, ID
8/19/23 Las Vegas, NV
8/20/23 Bakersfield, CA
8/21/23 Oakland, CA
8/25/23 Glendale, AZ
8/27/23  Wichita, KS
8/29/23 Lincoln, NE
8/30/23 Kansas City, MO
All my homies hate Ticketmaster.
Who Would You Like To See in Concert Next Summer in Bangor
Artists on next summer's bucket list
More From WQCB Brewer Maine