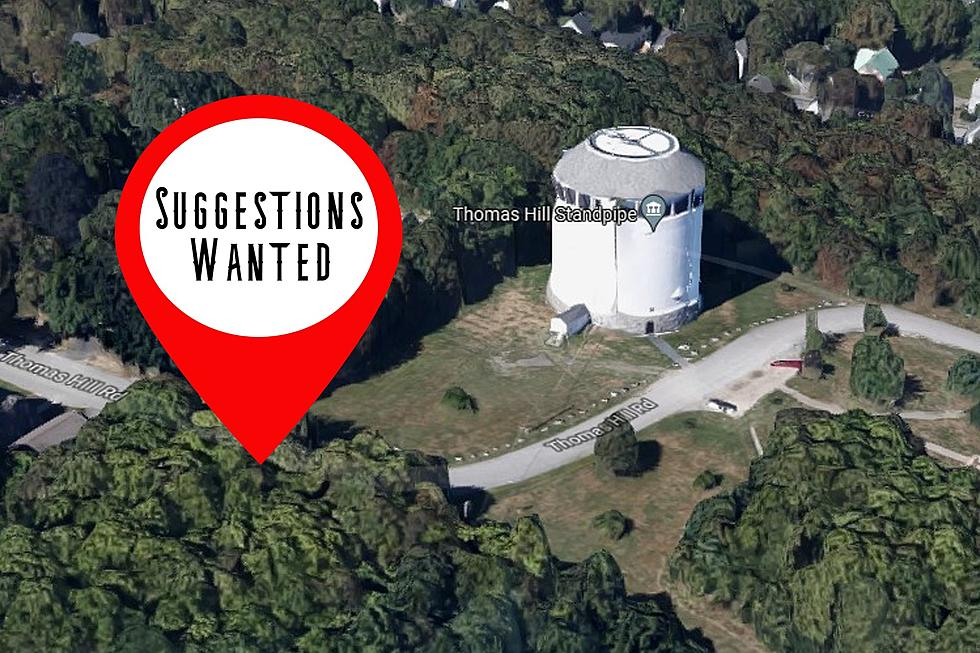 What Suggestions Are Out There to Change Bangor for the Better?
Google
What do you love about Bangor? What could be better? Help build the future of Bangor by giving your thoughts.
The city of Bangor is building a plan and they need your thoughts. The city is compiling an economic plan and wants to know what is important to those who live, work and play in Bangor. They are taking your suggestions via a website to better the city.
It's an interactive way to give your thoughts in a multitude of ways. It generates discussion and has the capabilities of showing support for your ideas and suggestions- whether it's developing a park in the city or adding pedestrian safety to a specific road.
Here are the various ways you can contribute your ideas on what should be added to Bangor's 5-Year Plan.
If you just want to answer some questions, you can head over to the survey that is a quick way to get your thoughts across. You can access it now and have until November 30th to give your two cents.
Need some inspiration? Check out a map of Bangor, plot a point and explain what needs fixing and what solution you may have to make this better. Maybe you love a spot and want to see it more developed. Find your own trouble spots or favorite places of Bangor and give your thoughts.
Take a look at others' concepts and add your own with the Vision Board. Give 'Your Vision', 'Recommend a Change' or bring forward an 'Idea and Suggestion'. You can look at and like or dislike others' ideas while creating your own, too.
Here are the thoughts put in so far that give attention to what is a problem and what could be the solutions to help Bangor move forward in the next 5 years. Your thoughts build the need for attention so the city can invest in a better future for the Queen City.
Suggestions From Bangor For Bangor
The City of Bangor is asking for your suggestions on how to grow, fix and develop Bangor with short term projects. Suggestions already added include developing park areas, adding pedestrian safety to busy roads and adding traffic lights. Here are just a suggestions put out there with
the city's 'Strategic Plan' website
where anybody can go on and add their thoughts and suggestions.
40 Trails Within 20 Minutes of Bangor
Here's a bucket list of areas to visit for a workout, a walk with the dog or a weekend walk with the kids. Here are 40 easy to get to, convenient locations to get out in the Bangor Area.
25 Essential Things To Do and See In Bangor Maine
Must see and must do list of all the places locals and tourists alike should visit in the Queen City.
25 Actual Locations of Stephen King's Maine
Get to know the actual places in Maine that were apart of the famous author's upbringing and inspiration. From childhood homes to where he met his life partner, Tabitha, we take a tour of Maine using actual locations of the author's past.
LOOK: Things from the year you were born that don't exist anymore
The iconic (and at times silly) toys, technologies, and electronics have been usurped since their grand entrance, either by advances in technology or breakthroughs in common sense.
See how many things on this list
trigger childhood memories—and which ones were here and gone so fast you missed them entirely.
More From WQCB Brewer Maine