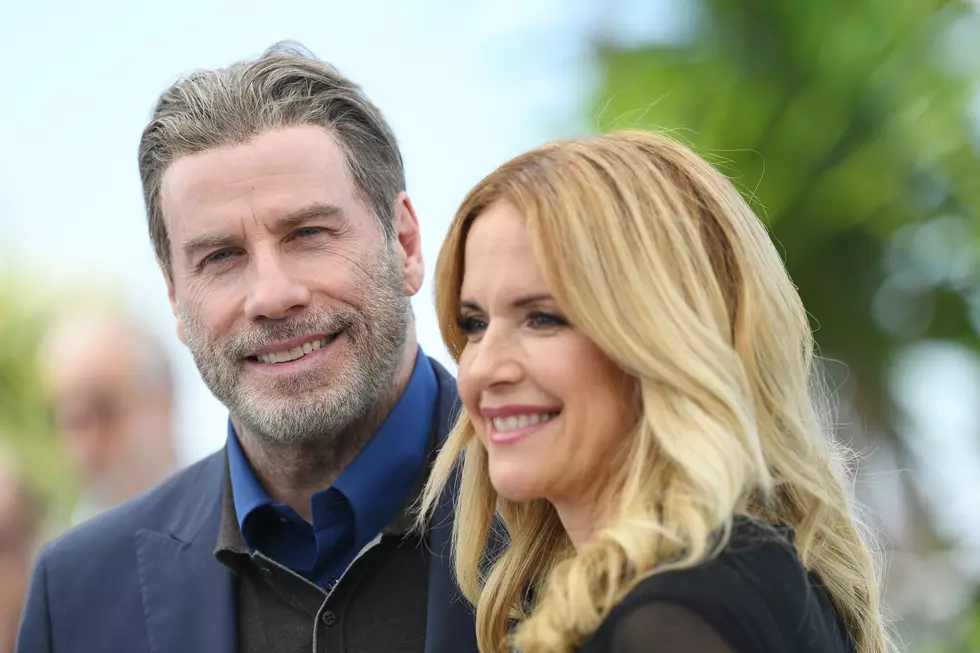 WATCH: John Travolta Shows Us His House In Maine
Getty Images
Have you ever seen it? Well, neither have we until today.
It starts with an aerial view of his estate apparently taken from one of his planes. Then we get a closer look of the beautiful house from a ride in on the golf cart driven by Travolta's son.
In the video the unmistakable voice of John (we don't see him as he is behind the camera)  mentions "Here we are on Father's Day." His son also comments that "It's really cold." Yessuh, no question that they are in Maine in early June.
It's so cool that John Travolta shared something generally kept private by most celebrities. Thanks for letting us take a peek at your gorgeous Maine retreat.
Makes me wonder if that was the first summer that the superstar fell in love with Vacationland?
More From WQCB Brewer Maine