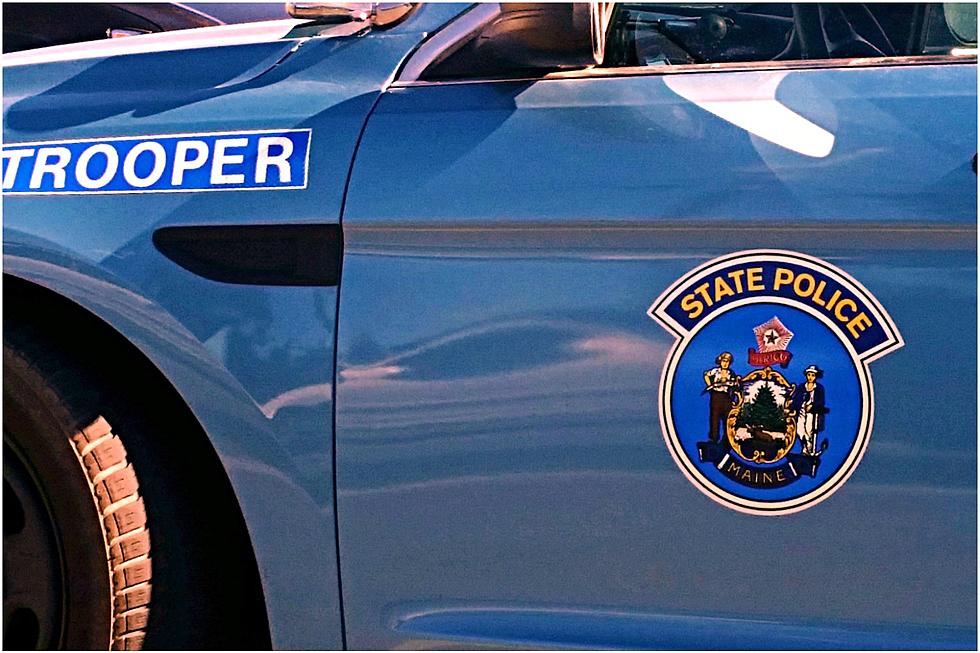 A Van Buren Man Faces Charges After a 20+ Hour Police Standoff
Mark Shaw, Townsquare Media
A Van Buren man is facing multiple charges after a standoff with police that lasted more than 20 hours.
How Did the Situation Start?
Corey Vick, 35, of Van Buren was arrested on Wednesday for an incident that began when State Police heard at approximately 9:17 a.m. about a man at 154 Castonguay Road in Van Buren who was acting erratically. By 9:25 am, police heard from a woman who said that her husband had allegedly been assaulted in an unprovoked attack by the same man outside the home. The woman told authorities that she and her husband were able to safely get away.
When State Police Troopers arrived at the Castonguay Road home, they were joined by members of the Aroostook County Sheriff's Office and Border Patrol. In a media release, Maine Department of Public Safety spokesperson Shannon Moss says the situation escalated quickly once the police got there.
When they arrived on the scene, they determined that Vick was inside the residence and was verbally aggressive towards law enforcement and attempting to entice them to enter the residence.
When Did the Standoff End?
Vick allegedly told police that he had a gun and would kill the officers if they entered the house. A perimeter was set up and police called his cell phone. During those conversations, Vick allegedly continued to make threats. The Castonguay Road was shut down, the State Police Tactical and Crisis Intervention Teams arrived on the scene, and an arrest warrant was issued.
Crisis negotiators worked through the night to try and de-escalate the situation but were unsuccessful. Finally, at approximately 6:30 Wednesday morning, the Tactical Team entered the house and took Vick into custody. He was transported to Cary Medical Center for treatment of minor injuries and then taken to the Aroostook County Jail.
What are the Charges Against Vick?
Corey Vick is charged with two counts of assault, criminal threatening, reckless conduct with a dangerous weapon, two counts of aggravated criminal mischief, and creating a police standoff.
Vintage Photos - Life on the Farm in Aroostook County (1942)
1940 Potato Harvest in Aroostook County [Vintage Photos]
Photos of hand crews working in the potato fields in Aroostook County, Maine in late September,1940.
More From WQCB Brewer Maine