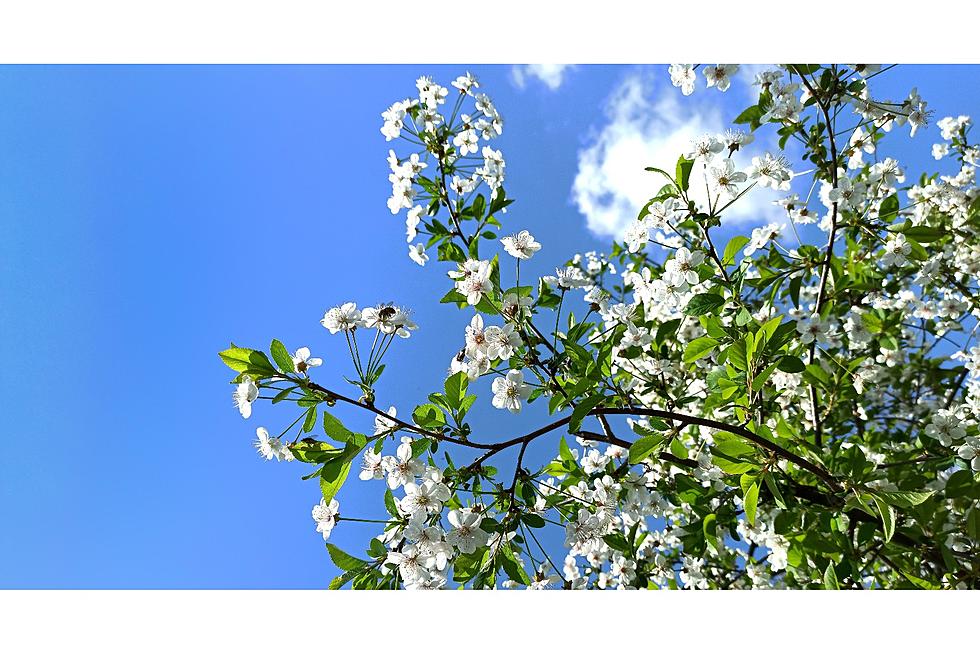 Spring Has Finally Sprung in Maine
-aamyr-peN6l68AWaw-unsplash
Spring has sprung. Or at least it is here on the calendar.
Next, we get to see what March goes out like.  A lion or a lamb.
And we can get on with our lives.
The weather might have a major influence on this question. But, what is your favorite season?
Think you know how most Mainers would respond?
Hope springs eternal
From the proverb, people can always find a reason to hope, even in the bleakest situations. The phrase is a shortening of the line Hope springs eternal in every human breast from Alexander Pope's poem Essay on Main. We don't know how this business venture will work out, but hope springs eternal, right? 
Would you agree with that adage? Spring is about hope. Hope for the weather we anticipate as the days get longer. Hope for fewer 'roller coaster rides' when it comes to snow wind and cold. Hope can be seen in a tulip. It is that simple. Hope is dodging all the potholes. Hope.
But what about summer?
How sweet I roamed from field to field, and tasted all the summer's pride.
Nothing like summer in Maine. The air, the warmth, the results of growth. The water is ready. Upta camp. Summer vacations.
And we all know how short summer is here, so it's already time for fall.
Life starts over again when it gets crisp in the fall.
The cooler air. The smell of evening fires. The harvest from the garden. Pumpkin spice.
And with fall comes the anticipation of winter.
"When it snows, you have two choices: shovel or make snow angels."
When winter arrives Mainers pick one of two thoughts.  Embrace it and enjoy.  Or Tolerate it and get through it, spring is coming.
If you "live it," we have so much outdoors to enjoy in Maine. Skiing. Hiking. Even ice fishing.
If not, the warmth of the fireplace. The vista of the freshly fallen snow. The hardiness we all exhibit to "get through it."
Got your guess ready?
The one about your favorite season?
Here's the result from a survey about the Most Popular Season state by state.
Although Spring got more votes in most states, we in Maine picked fall as our favorite season.
See ya in six months. It'll be here before you know it.
16 Stories from Maine that Turned Up in News Across the Country
Whether they were happy or historical events, sad or tragic, these 15 Maine stories grabbed the nation's attention.
More From WQCB Brewer Maine