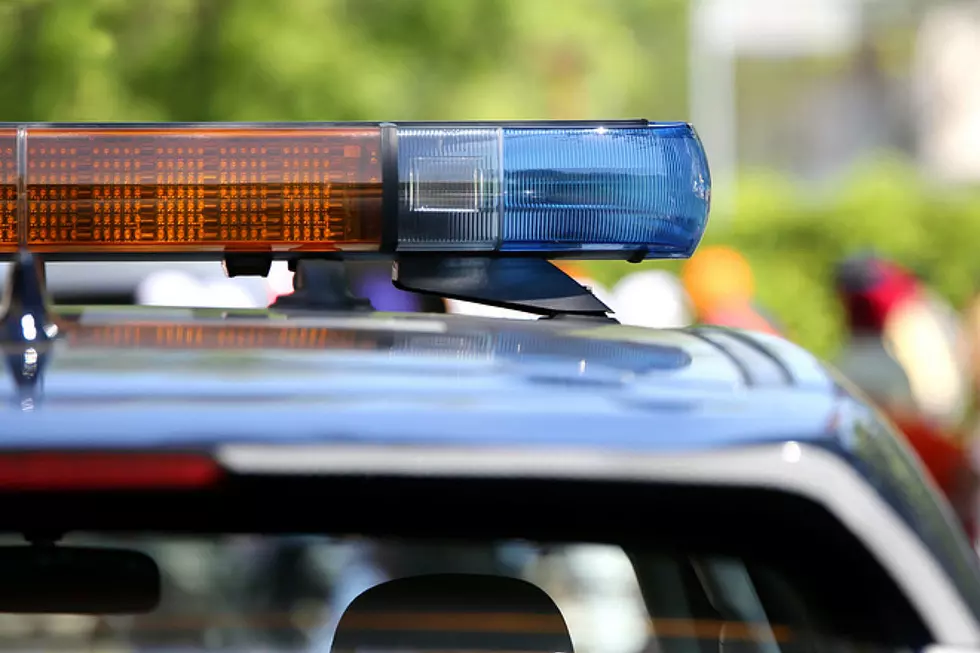 2 Maine Pedestrians Were Hurt When Hit by an Alleged Drunk Driver
Getty Images
For the second time in a week, pedestrians were injured when they were hit by a driver who was allegedly driving under the influence.
Where Were the Women Hit?
The Cumberland County Sheriff's Office responded to Tassel Top Road in Raymond at approximately 6:30 Sunday evening, for a report of two pedestrians who had been hit by a vehicle. Also responding were members of the Raymond Fire/Rescue department who found the victims on the access road to Tassel Top Beach.
One of the victims, Christina Amoroso, 42, of Windham suffered serious injuries and was transported to Maine Medical Center. The other woman, Megan Anderson, 21, of Sebring, Florida had minor injuries and was also taken to the hospital.
Who Was Driving the SUV?
Officials say the women were allegedly struck by a GMC Acadia being driven by Jose Gomez, 31, of El Salvador. He was traveling down the hill on the paved portion of the roadway when he hit the two women as they were walking on the road. The vehicle continued down the hill, driving over one of the victims.
Gomez was charged with reckless conduct and operating under the influence causing serious bodily injury. He was transported to the Cumberland County Jail.
Where was the Other Pedestrian-Involved Crash?
On Saturday, a Turner woman was struck by a vehicle allegedly being driven by a woman who was under the influence of drugs. 46-year-old Tina White of Turner was walking facing traffic when a vehicle crossed the center line and struck her from behind. She died from her injuries. The suspected driver, Amber Smith, 36, of Sabattus, was found unconscious behind the wheel in a parking lot outside a Turner business. She faces several charges including manslaughter and operating under the influence of drugs causing death.
Illegal To Do This At Maine Beaches
It's summertime and we're all heading to Maine's beautiful beaches. But, there are things that are illegal to do at Maine Beaches so, in order to be helpful, I made of list of some of these weird things that you cannot do at Maine beaches.
15 Dog-Friendly Campgrounds in Maine
What's better than camping in a beautiful state? Camping with your four-legged friends!
More From WQCB Brewer Maine