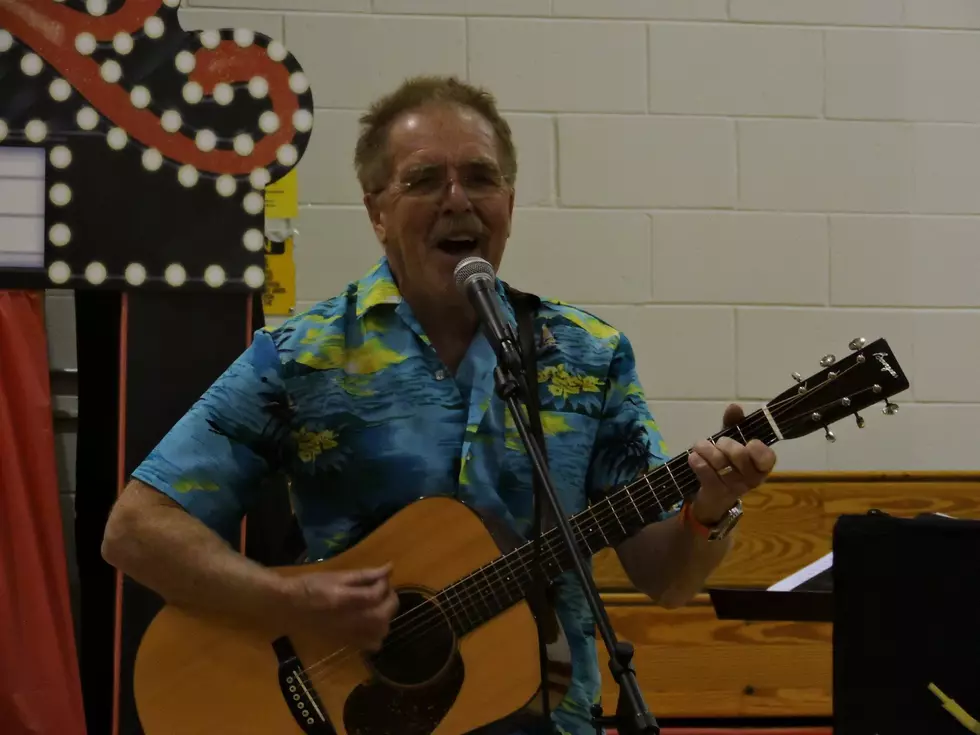 Popular Maine Kid's Singer, Rick Charette Is Set To Retire
Photo via Rick Charette Facebook
The news just now seems to be making it's way around the internet, but just recently, Rick Charette, much loved singer of many children's favorites such as "I Love Mud" and "Alligator in the Elevator" has decided after 35 years in the business that he is ready to call it a day. He released this statement via his Facebook page:
He announced that this fall he was going to stop doing school concerts, and by the end of the year, intedned to phase out most of his full band performances as well. though left the door open for the possibility of some full band performances in the future.
He cites the usual type of reasons for his retirement...scheduling, wanting to spend more time with family, and being able to stick a bit closer to home, without so much time on the road.
The state of Maine owes Rick a huge debt of gratitude for all that he's done for our children throughout the years. He's really gone the miracle mile to make the children of Maine happy with his fun little diddies about the fun of being a kid. Enjoy some of what made Rick so famous....