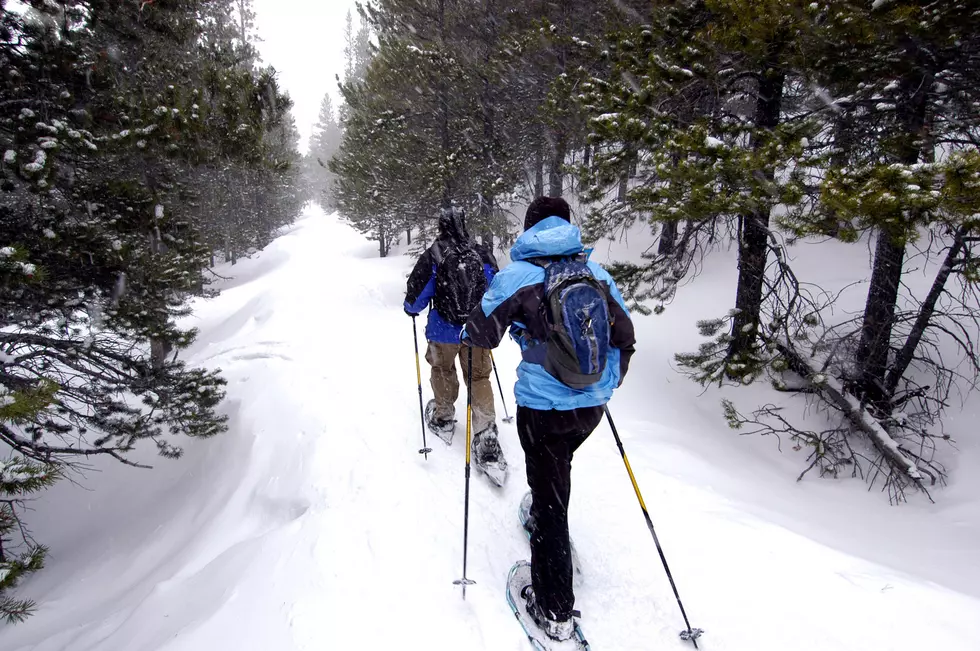 Orono Is On Track To Open A New Outdoor Rec Center
gelyngfjell
It's funny.... I feel like Orono has all these hidden gems that aren't exactly a secret, but at the same time, don't seem to receive the same top-of-mind consciousness that other parts of town does. Ask anyone about the Bangor City Forest, and they know exactly what you're talking about. The Bog Walk as well....
And a good chuck of the bog in the Bangor City Forest is actually in Orono. But now, thanks to some grant money from the Maine Trails Advisory Committee of the Department of Agriculture, Conservation and Forestry (say that three times real fast), the Orono Economic Development Corporation has some funds to renovate some older buildings in the middle of the Caribou Bog Trail.
It'll be a spot where people can change up, stow away their belongings, and hit the trail. It would be an added convenience for folks who make a lot of use of the trail area. Pack a bag before work, and head straight over after. No more changing back at the office, or worse, changing in your car, hahaha.
Enter your number to get our free mobile app
All in, the project will cost about $175,000, and the town was only awarded $120,000, so there are still some funds to raise to get the program off the ground. Luckily, they'll be able to renovate some existing structures that are pretty much in the middle of the whole thing, according to Fox ABC Maine.
It definitely sounds like a great addition to the trail area. the Caribou Bog Trail already attracts tons of people year round for cross country skiing, biking, and hiking. To give folks an area to home-base out of is just going to be the icing on the cake. Well done, Orono.
LOOK: Here are the best small towns to live in across America
More From WQCB Brewer Maine