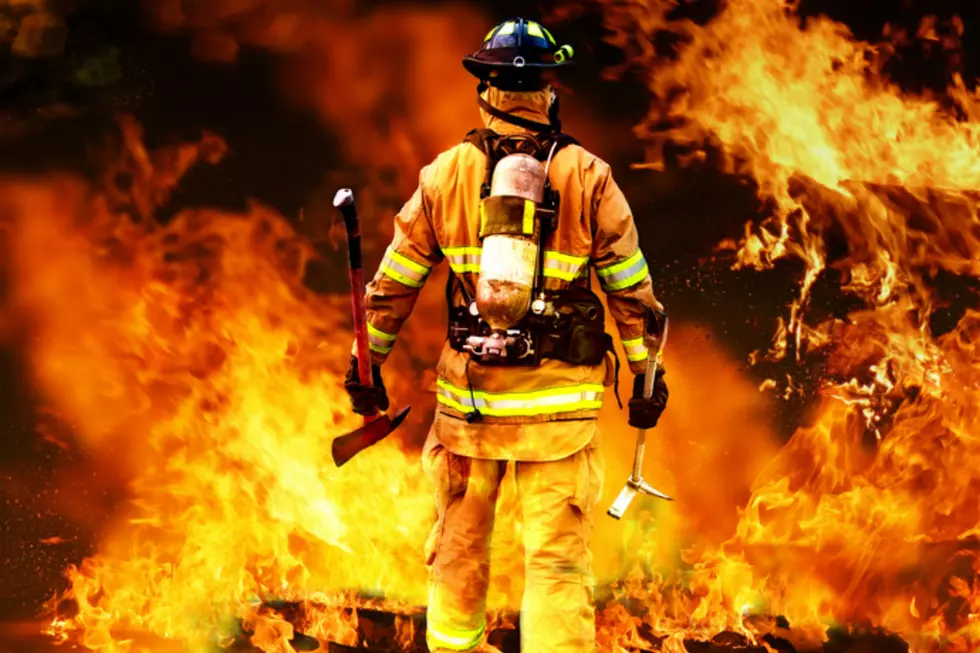 Nearly Two Dozen Animals Die in Monmouth Barn Fire
DigitalStorm, Getty Images
A barn fire at the Cider Hollow Farm in North Monmouth claimed the lives of nearly two dozen animals.
In a post on the farm's Facebook page, the owner called it their 'most horrific night.' They report losing at least 14 alpacas, their boar named Mr. Bob, two rabbits, two horses, and their rescue calf. In addition, all their tack and many tools were destroyed in the blaze. Firefighters not only worked to extinguish the fire, but also moved the surviving animals into temporary shelters. The owners say their adult children and their neighbors came to help.
Now, they will assess the damage and decide where to go from here. Fortunately, no people were injured and crews stopped the fire before it could reach the house.
More From WQCB Brewer Maine