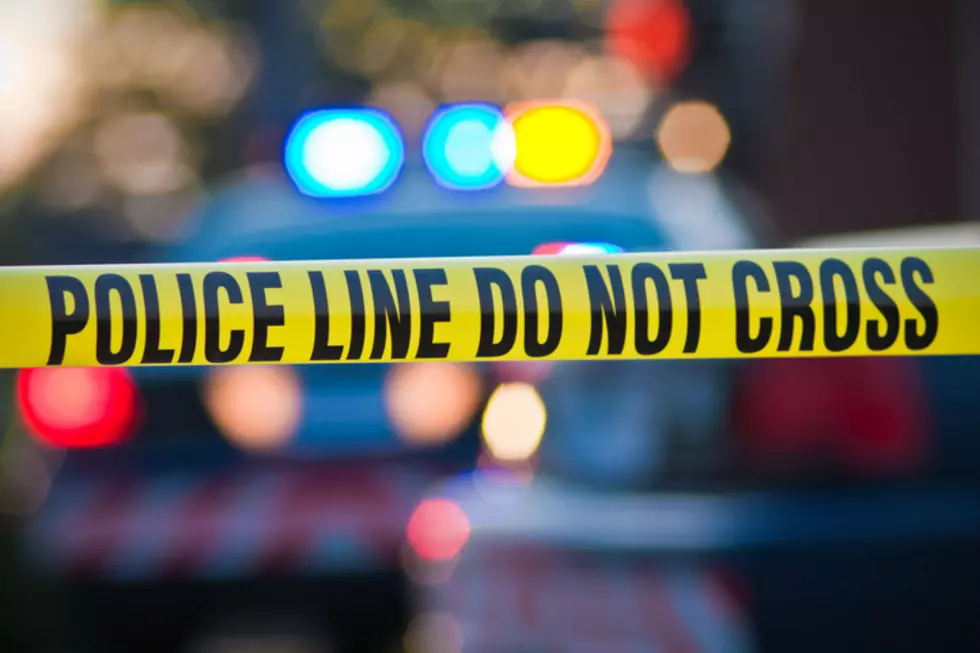 Maine Police Arrest a Man for the Murders of 4 People in Bowdoin
carlballou, Getty Images
Police have released the identity of a 34-year-old man who has been arrested for the deaths of four people in Bowdoin.
Who Was Arrested?
Joseph Eaton of Bowdoin is charged with murder. Eaton was transported to Two Bridges Jail in Wiscasset and will make his initial court appearance later this week.
Any Information About the Victims?
Maine State Police spent Monday investigation the murders of four people that took place at a home on Augusta Road after their bodies were discovered Tuesday morning. Police have not revealed any details about their deaths, but their bodies have been transported to the Chief Medical Examiner's Office. The ME is tasked with confirming their identities and determining the cause of death. The names of the victims have not yet been released.
Later Tuesday morning, State Police were on I-295 in Yarmouth, where three people were shot as they drove their vehicles. All three were transported to local hospitals, where one was listed in critical condition. Police have said that these two cases are related but, so far, Eaton has not been charged in connection with this portion of the investigation. The southbound lanes of I-295 in Yarmouth have been closed for much of the day. The interstate is reopened, except for the Yarmouth exit.
Maine Department of Public Safety spokesperson Shannon Moss says police will work through the night to process multiple scenes and will continue to interview people involved with these two incidents. More information is expected to be released Wednesday afternoon.
Who Do We Call If We Think We Have Info Or Witnessed Either Incident?
Anyone who was involved with or witnessed the incident in either location is urged to contact the Augusta Regional Communications Center at 207-624-7076, option number 9.
We'll update this story as more details become available. 
The Scary Stories of 10 Maine Multiple Murderers & Their Victims
Let's explore some of the darkest stories from Maine's criminal history.
16 Unsolved Homicides in Maine from the Past 20 Years
Anyone with information about any of these crimes is encouraged to contact the Maine State Police.
More From WQCB Brewer Maine