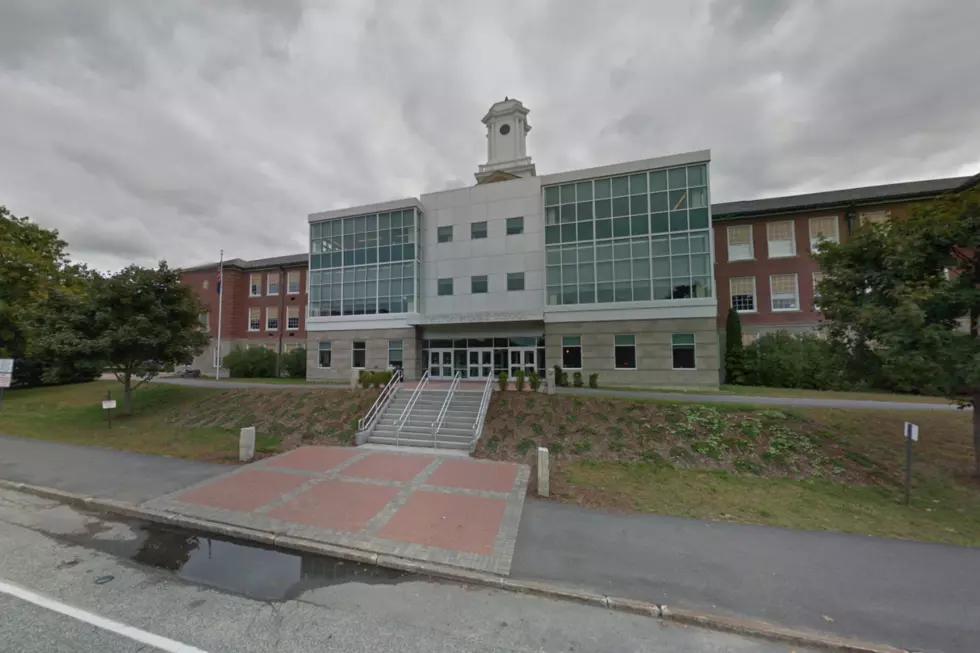 Lewiston School Was Unaware Of Possible Bullying Prior To Student's Suicide
Lewiston Middle School, Google
Lewiston school officials say they were never made aware of the possible bullying of a 13-year-old middle school student who took her own life this week.
Anie Graham committed suicide Tuesday, police said. Her body was discovered in her bedroom by her parents.
Anie's parents and friends say she was bullied at school and on social media.
"We have inquired, and I am not aware of any adult, inside or outside of school, who was made aware of this student being bullied. Two of her classmates approached me directly to say that she was not being bullied," Superintendent Bill Webster told the Portland Press Herald. "This does not mean that bullying did not take place."
Her parents said she suffered from depression and was unhappy after the family moved from Auburn to Lewiston, forcing Anie to change schools.
Webster said Anie was identified as an "at-risk" student and school officials met with her family to talk about mental health issues, but bullying was never discussed.
Her father, Matt Graham, said they sought help from mental health professionals, but to no avail. Despite Anie's parents having health insurance through their employers, her father said their health coverage didn't help with treatment.
"The school and the hospital and the insurance company all told us they couldn't help," Matt Graham said to the Press Herald. "Every system we have in place failed our daughter."
Webster said the district will review protocols and investigate everything that led up to Anie's suicide. School officials will host a community meeting to discuss the issue Thursday night at the Lewiston Regional Technical Center.
More From WQCB Brewer Maine