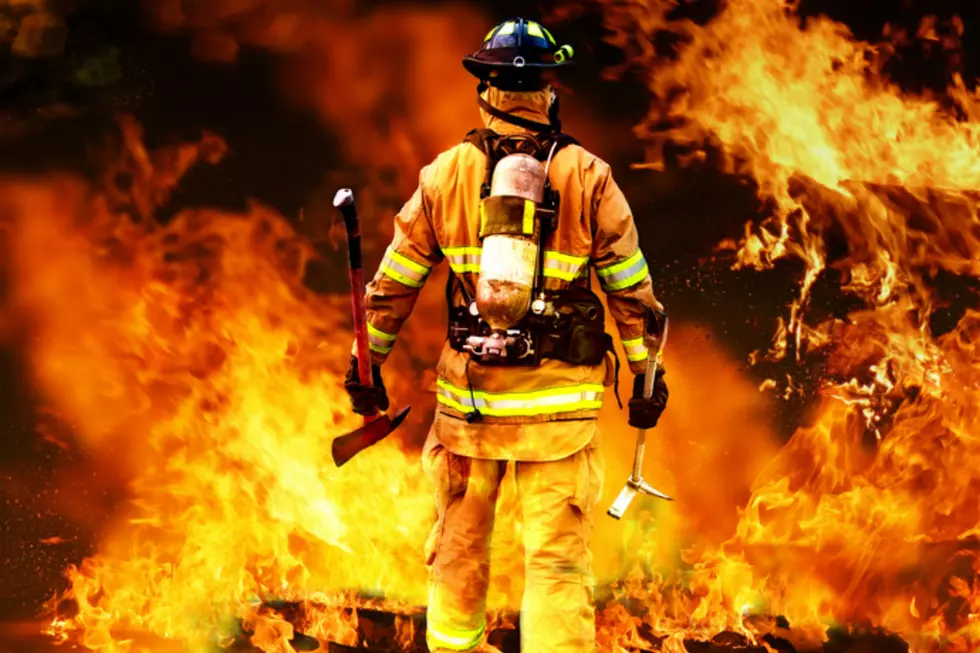 Levant House Fire Leaves 1 Dead, 2 Others Sent to the Hospital
DigitalStorm, Getty Images
A house fire in Levant Sunday night has left one person dead and sent two to the hospital.
Fire crews from several departments responded to a fire on Avenue Road early Monday morning. Levant Fire Chief Eric Strout says when crews arrived at the scene, they found a large building that was fully involved and a portion of the building that had collapsed. A trailer nearby was also showing signs of smoke. Crews were able to find 3 of the residents, who were then taken to local hospitals with varying injuries. A search of the home also revealed one resident who had perished in the fire. The name of the deceased has not yet been released. Several dogs also died in the fire, but they were able to rescue several dogs and a cat. Strout said, in a post on the Levant Fire & Rescue Facebook page, that he's grateful to the firefighters and ambulance crews who dealt with this tragic fire.
I ask everyone to say a special prayer for these families and a prayer for these responders...they are human and lost of life hits everyone hard, we are all strong but remain stronger with the families and communities that support us.
He also thanked Ollie's Market, which provided breakfast for the firefighters who had been on the scene since approximately 3 a.m.
The State Fire Marshal's Office is now investigating the cause of the fire. Red Cross Disaster Relief Services was also at the scene, offering aid and comfort to the victims.
We'll update this story as more details become available. 
How Mainers can Avoid Warm-up Theft
There are several ways you can avoid falling victim to warm-up theft, which is when car thieves target unattended vehicles that have the engines running.
The ABC's of Fire Safety
26 Tips to help keep your home and family safe, including what to do in case of a fire.
More From WQCB Brewer Maine