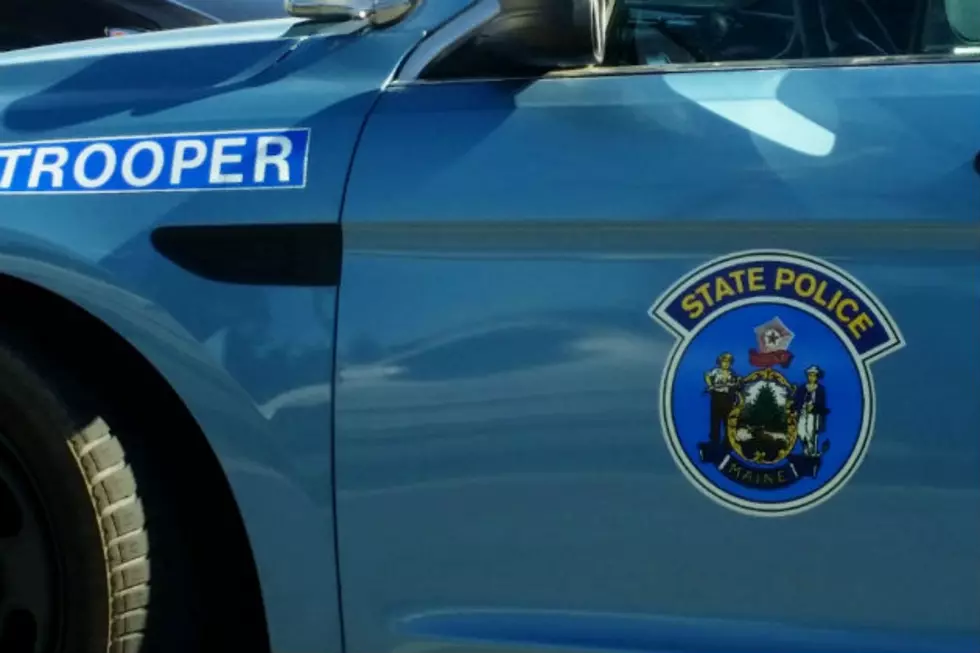 Island Falls Man Caught Driving On Suspended License Twice In Same Day, Police Say
Townsquare Media
An Island Falls man was summonsed for driving without a license and then arrested after he was caught driving a different vehicle later in the day, police said.
Police attempted to pull over a Ford pickup truck July 29 due to an inspection violation, state police said in a Thursday news release.
The operator of the vehicle, later identified as Tyler Carey, 21, attempted to evade police by driving into a junkyard behind a vacant building, the release said.
When police stopped the vehicle, officers discovered that Carey's license had been suspended, and he was out on bail. Carey was summonsed for operating after suspension and released at the scene. He was warned not to drive again or he would be arrested.
An officer on patrol in Island Falls observed Carey operating a different vehicle about two hours later, police said.
The release said Carey again tried to evade police by driving down several side streets before pulling into a residence and attempting to run away.
Carey was apprehended and placed under arrest for operating after suspension and violation of conditions of release.
He was transported to the Aroostook County jail in Houlton.
More From WQCB Brewer Maine