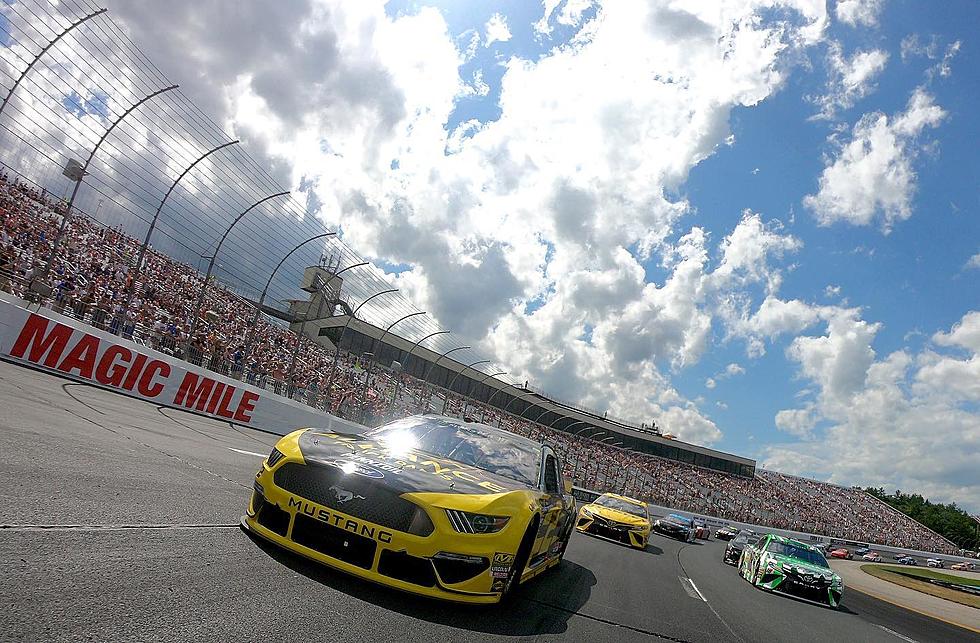 Imagine Yourself a NASCAR Driver? You Can Do it and Help Charity in NH
NH motor speedway fb
Drive on a Real Racetrack
Have you ever wondered what it would be like to take your car around a racetrack like they do in NASCAR?  What can my car really do if I push it, no police or speeding tickets involved? No need to spend 650.00 dollars on a radar detector as I have.  Now is your chance and you can help kids' charities at the same time.
Laps for Charity – New Hampshire Motor Speedway
Laps for Charity is happening this year on Friday, May 14 from 3:30 pm to 7:30 pm at the New Hampshire Motor Speedway according to speedwaycharities.org.  I took a spin around a race track a few years ago in my Mini-Cooper and it was both exhilarating and terrifying all at the same time.  Here is your opportunity to let it rip and it all benefits children's charities.
Fast and the Furious, or maybe Fast and Happy
For a donation of $50, you can take your own car out on the speedway for three group laps and even get a photo of yourself in the victory lane.  If you want the VIP treatment, a donation of $150 per vehicle gets you the chance to take your car out on the course alone, just you and the track.  It's all for a good cause.  The New Hampshire Motor Speedway does so much for kids' charities throughout the year, you get to have fun for a great cause.  Get your motor running.  If May 14 doesn't fit your schedule, fear not.  You will have another opportunity on June 11. For more information, visit speedcharities.org.
LOOK: See the iconic cars that debuted the year you were born
UP NEXT: See how much gasoline cost the year you started driving
Solve These New Hampshire Clues from 'Jeopardy!'
More From WQCB Brewer Maine