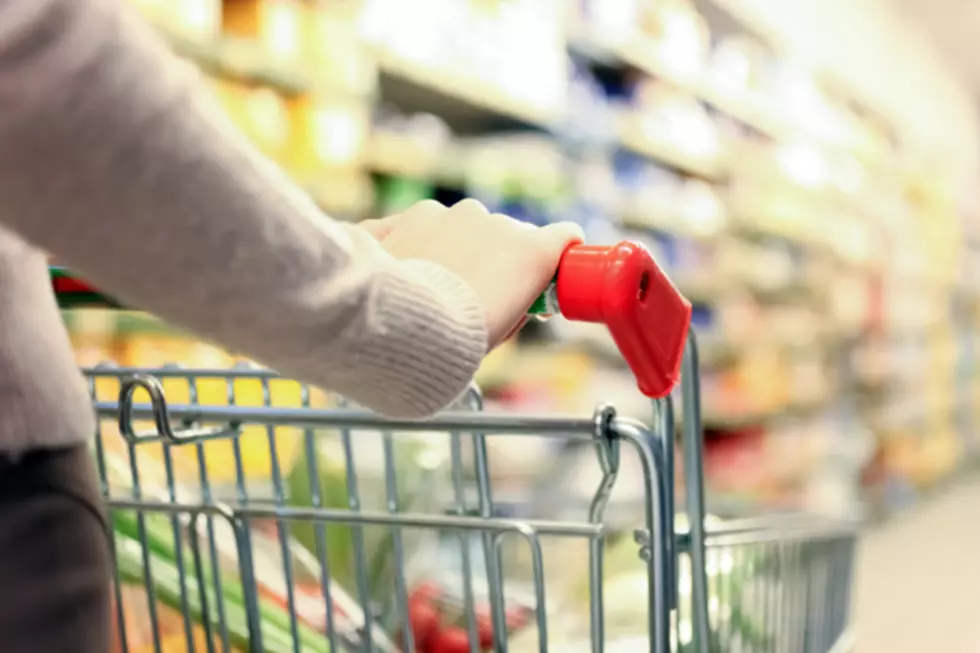 Hannaford Receipts Showing EBT Balances Spark Social Media Debate
Minerva Studio
The photo is of two receipts, one showing an EBT (commonly referred to as food stamps) balance of $2,325.88 and the other a balance of $1,491.77.
The post generated a lively discussion on Carr's Facebook page, with some decrying what they see as waste in the welfare system.
The parasites/leeches of society living a hog life.
Others, however, called upon whoever posted the photo -- presumably a Hannaford employee -- to be fired.
Am I the only one who thinks that cashier crossed the line? It's no one's business as to why the amount is so high! 
So I guess if the cashier thinks my family isn't eating healthy choices they feel they can duplicate the receipt and fb shame me......childish and disgusting.
Hannaford has responded to multiple threads via Facebook saying
Thanks for reaching out. We wanted to let you know we're looking into the situation. We welcome all forms of payment at our stores. Thank you for taking the time to share your concerns and your feelings with us.
More From WQCB Brewer Maine