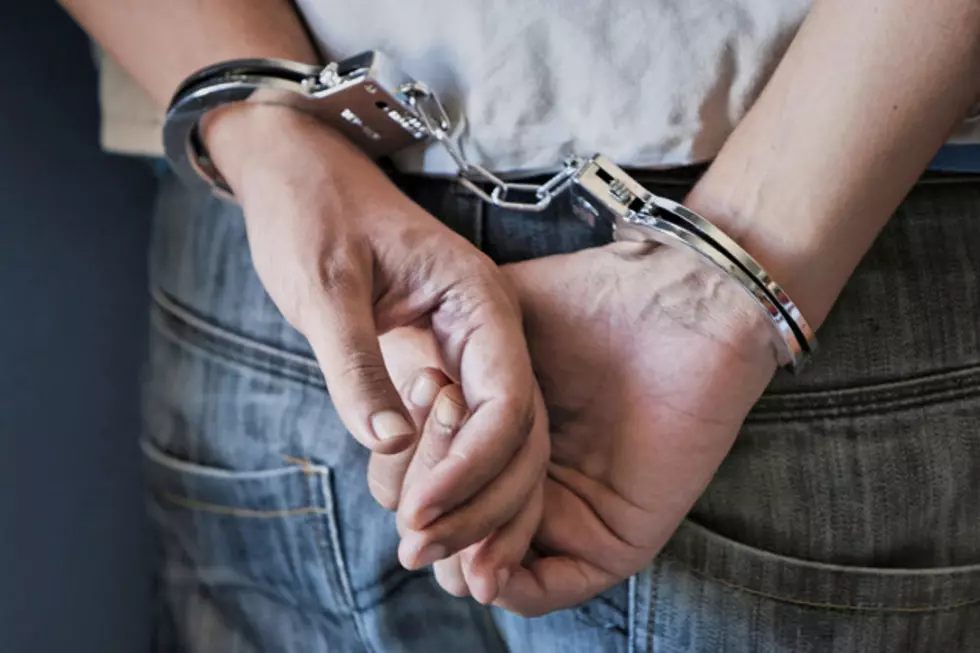 DUI Suspect Crashes After Leading Houlton Police On High-Speed Chase
digicomphoto, ThinkStock
A Houlton man was arrested Thursday after allegedly leading police on a high-speed chase that ended in a collision between the suspect's vehicle and a police cruiser.
Brandon Pinochet, 30, was charged with operating after suspension, operating under the influence, eluding an officer, criminal mischief, driving to endanger and criminal speeding.
Pinochet allegedly did not stop when a police cruiser began pursuing his vehicle. Police said Pinochet was operating the vehicle erratically as he reached speeds in excess of 90 mph.
The chase ended after police say Pinochet slammed on his breaks, and a patrol car crashed into the back of his vehicle. The impact caused the suspect to lose control of his vehicle. The Corolla went airborne, left the roadway and rolled multiple times.
Police described Pinochet as being extremely intoxicated during the incident.
He was initially taken to Houlton Regional Hospital for observation and later transferred to the Aroostook County Jail in Houlton.
More From WQCB Brewer Maine