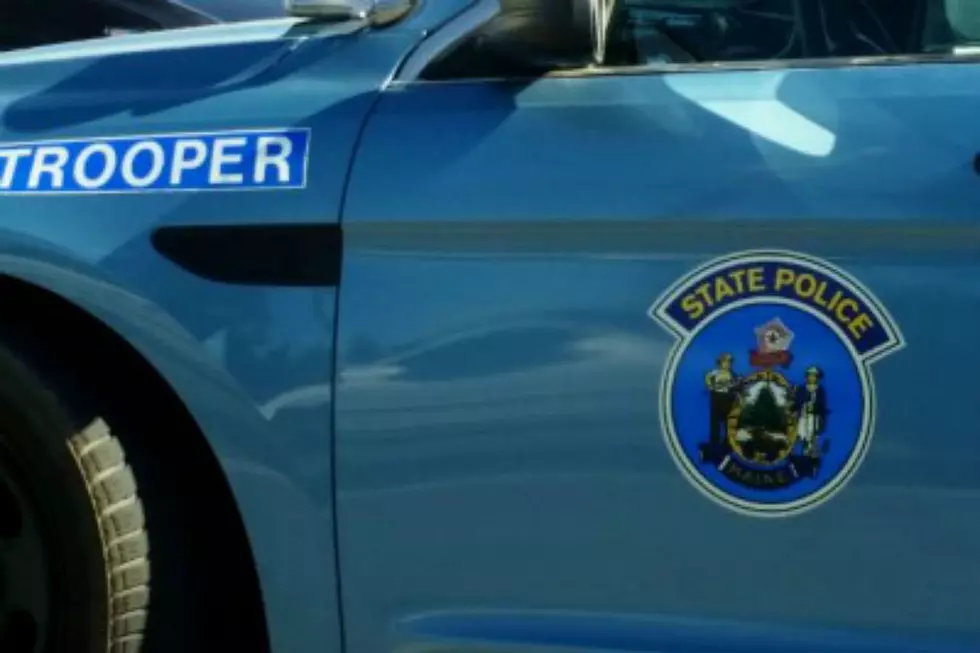 Dayton Man Faces Charges After Allegedly Attacking Two Women
Townsquare Media Bangor
A Dayton man is facing multiple charges after an alleged incident at his home, involving his partner and her friend.
State Police Troopers were called to the Dayton house on Friday, November 6th, to a report of an assault. Police say 50-year-old Rock Varnum allegedly assaulted his partner and threatened to kill her and burn down the house. He also allegedly attacked another woman at the home with a knife. Police have not revealed the extent of the women's injuries.
Before the Troopers arrived at the scene, Varnum took off on an ATV. But, while they were conducting their investigation, he returned, and police say was allegedly highly intoxicated. They attempted to take arrest him, but he allegedly struggled, causing a brief altercation. Once he was in custody, police say he was transported to the hospital, and allegedly continued to issue threats against the rescue personnel who were trying to help him.
Once he was released from the hospital, Varnum was taken to the York County Jail, where he was charged with aggravated assault, domestic violence assault, two counts of criminal terrorizing, domestic violence terrorizing, operating under the influence of alcohol, refusing to submit to arrest or detention, and disorderly conduct.
More From WQCB Brewer Maine