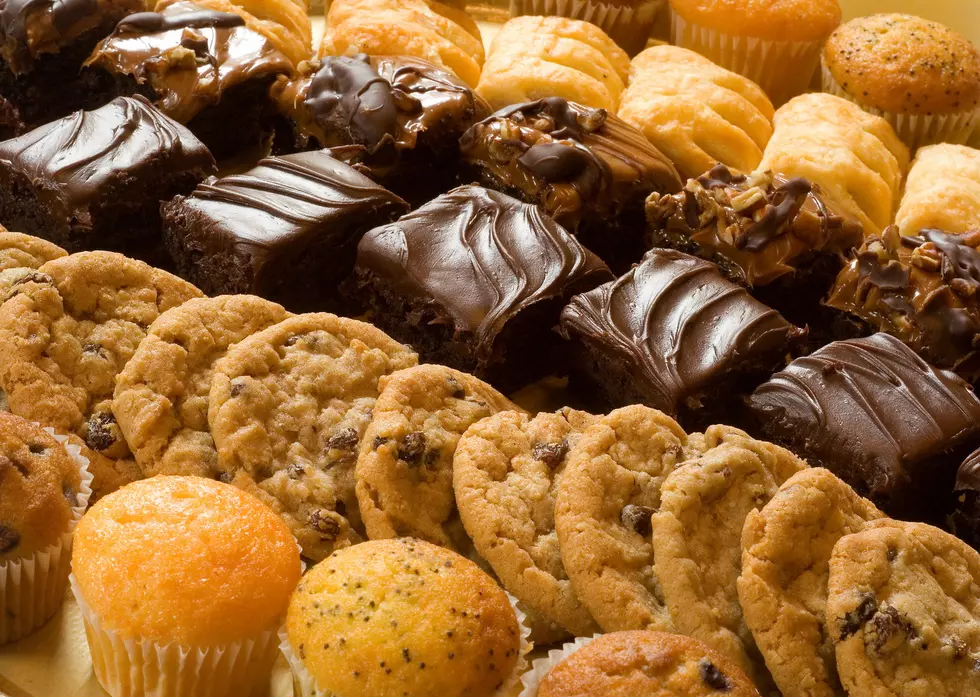 National Cookie Day – Time for Christmas Cookies
Getty Images
Sunday was National Cookie Day.  Hold on a minute, every day is cookie day. Or it should be.
What is national cookie day?
The National Cookie Day "holiday" was inaugurated in 1987 by Matt Nader, owner of San Francisco's Blue Chip Cookie Company. "It's just like having National Secretaries Day," Nader told the Los Angeles Times at the time. "It will just be a fun thing to do."
Fun indeed.
Here comes the thought of how did they come up with December 4th and not mention Christmas Cookies.
This is the time of year that neighbors, friends, relatives and co-workers have Christmas  cookie exchanges.
Some are very good, some not so much, but all cookies are good or whatever The Cookie Monster would say if asked.
Christmas cookies are a time to show off.  They don't have to be the typical chocolate chip or oatmeal raisin or peanut butter cookie that one bakes all the time. But they usually are for most.
Most popular cookies for cookie day?
Sugar cookies are the most popular cookies overall. They don't requie any special ingredients, they are easy to make and there are many different ways to decorate them, which makes them fun to make, especially with kids.
The original recipe for chocolate chip cookies first appeared in Ruth Wakefield's cookbook in 1938 abd gas since become a staple of Christmas, and of course year round
Butter cookies are of Danish origin and are similar to shortbread. The only difference is more sugar in a butter cookie.
The most popular cookie in Maine. Hold on. Is a brownie even a cookie?
The first brownie ever made was in Chicago in 1893.
Whether you are getting ready for Santa, or just want to get into the Christmas spirit, cookies are a great start.
And whether the recipes have been in your family for generations, or not , tis the season for Christmas Cookies.
11 Must See Magical Light Displays In New England
These New England lights displays are definitely worth the trip! Are there others that should be on the list? Let us know by emailing cooper.fox@townsquaremedia.com
More From WQCB Brewer Maine