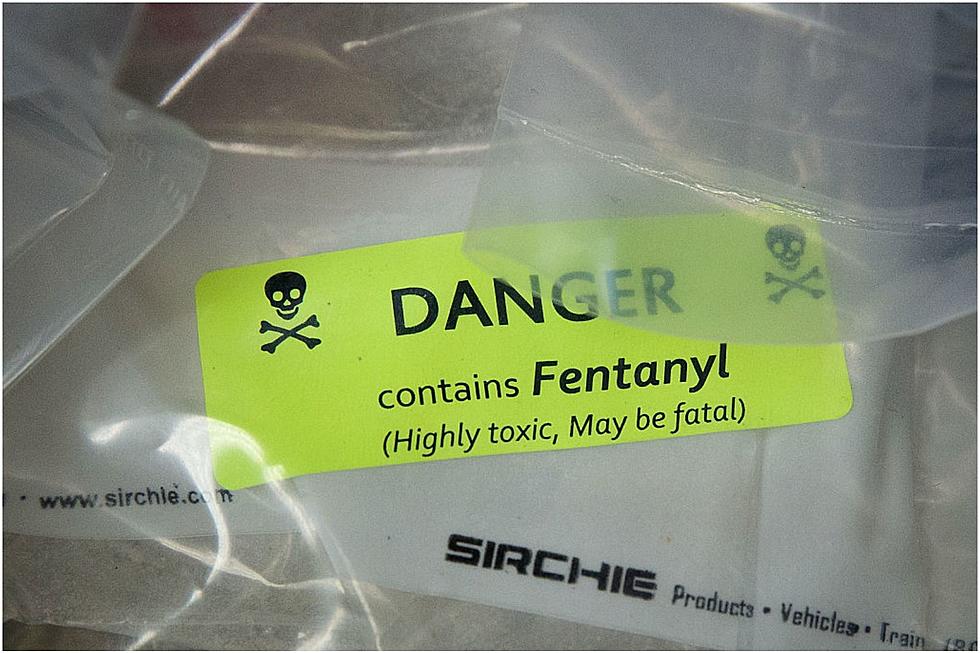 Clinton Police Save 2 Who Overdosed on Cocaine Cut With Fentanyl
Drew Angerer, Getty Images
The Clinton Police Department is cautioning Mainers of a batch of cocaine that's laced with a deadly dose of fentanyl.
What's the Latest on the Sebasticook River Search in Clinton?
It's been a tough week for the Clinton Police Department. They are still aiding the Maine Warden Service in the search for Justin Howard, 36, who hasn't been seen since he went into the Sebasticook River on Monday. Officials say that in addition to the river search, they've also filed a missing person report, just in case Howard somehow got out of the water.
Did the Victims Survive Their Overdoses?
In a post on the department's Facebook page, Clinton Police revealed two other scary incidents that happened even as they were first responding to the report of Howard's disappearance. Just after they received the report of a man going into the river, they also got a call for an overdose on Hinckley Road. Police and Fire personnel responded to the call and found a male subject who had overdosed. Officer Roger Smith administered NARCAN, an opioid overdose reversal drug. Just as an ambulance crew arrived at that scene, police received a report of another overdose on Hinkley Road.
Officer Smith left the first victim in the care of medical personnel to respond to the second male victim who had overdosed. He found the man laying on the ground outside the residence. Police say that a friend was there with the victim and had been doing chest compressions until police arrived. Officer Smith administered two doses of NARCAN and the victim began showing signs of reviving. A member of the Capital Police Department heard the call and responded with more NARCAN. Smith administered a third dose just as an ambulance arrived.
Both patients were transported to local hospitals and are expected to make a full recovery.
Why Is This Drug So Deadly?
In both cases, the victims had used cocaine that contained a deadly dose of fentanyl. The synthetic opioid is 80 to 100 times stronger than morphine and is often used to 'cut' other drugs because it's easier to acquire, less expensive, and can stretch the seller's supply. The scary thing is that the drug users don't know they're buying fentanyl and so will take too high a dose. Fentanyl was the number one cause of overdose deaths in Maine in 2020.
Clinton Police urge residents to refrain from using drugs because they don't always know what they're buying. In addition, they say, someone won't always be there to save them in the event of an overdose.
Parents Should Familiarize Themselves with These Illegal Drugs
Knowledge is power, especially when it comes to recognizing and understanding when your child becomes involved with illegal drugs.
16 Stories from Maine that Turned Up in News Across the Country
Whether they were happy or historical events, sad or tragic, these 15 Maine stories grabbed the nation's attention.
More From WQCB Brewer Maine