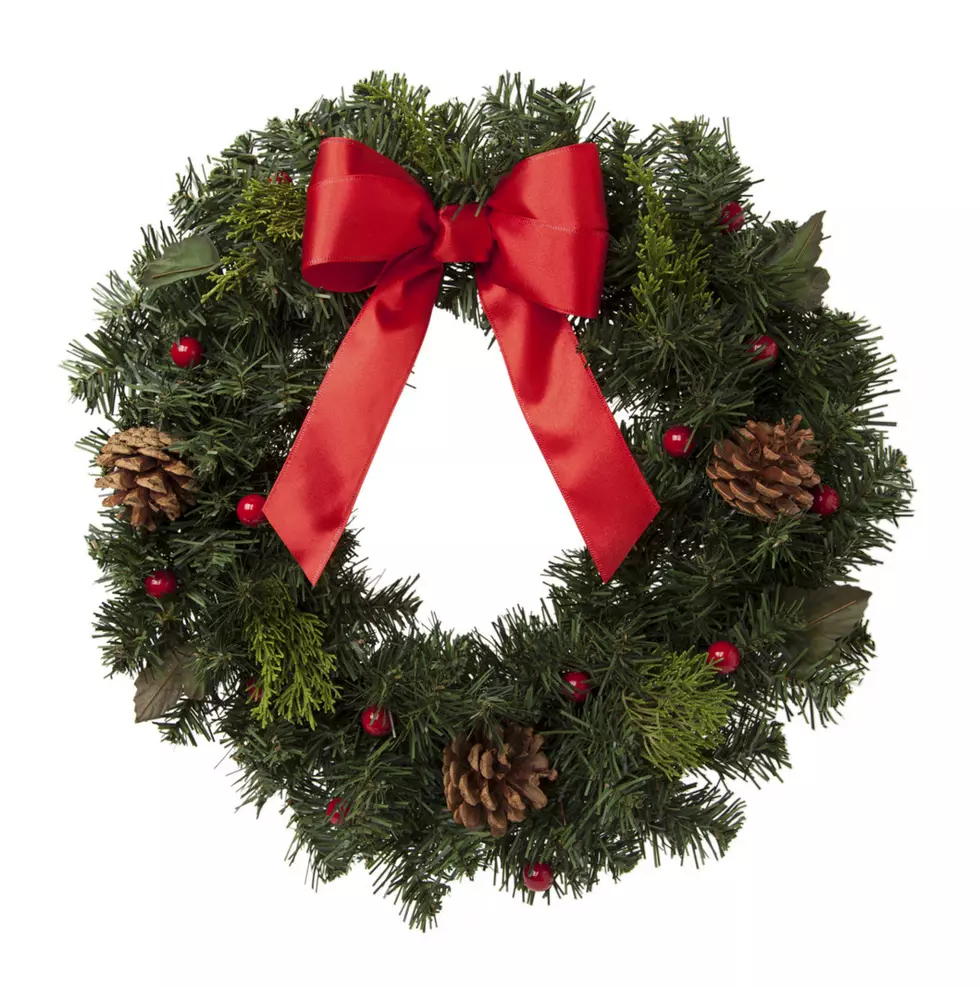 Christmas Just Isn't Christmas, If I Don't …
Getty Stock/Thinkstock
On Facebook, I posed the question 'Christmas just isn't Christmas, if I don't …
My thoughts were thinking back to childhood. 'get up way too early' 'be surprised by something when opening gifts' 'the huge spread of food on the dinner table'
Then my thoughts took me to adulthood and traveling back to where I grew up and seeing my parents and siblings with their spouses and children, and really filling up my parent's home on Christmas Eve. That became a tradition for many years. And those memories are even better. Childhood was great, but it was also good to be able to 'pay back' my parents for the great Christmases they provided with nice gifts and quality time spent together. The memory of how much Christmas meant to my Mother is sustaining.
Here's some Christmas just isn't Christmas, if I don't… responses from you,
Merry wrote "If I don't watch A Christmas Carol and Miracle on 34th Street.'" Matthew wrote "If I don't watch Frosty the Snowman." We weren't and still aren't Christmas TV people, but most of course sure are.
Michael said "Drink Egg-Nog" Certainly Tis the Season Michael.
Carmen said "See my children together." I hear that.
From Andy "Get called into work" A lot of Christmas memories of mine are indeed working, prior to the technological advances in radio.
Thom gets the last word. Christmas just isn't Christmas, if I don't "beg someone else to do my wrapping for me. "  Hope you found someone.
TOP 10: The best holiday TV specials of all time, ranked
More From WQCB Brewer Maine