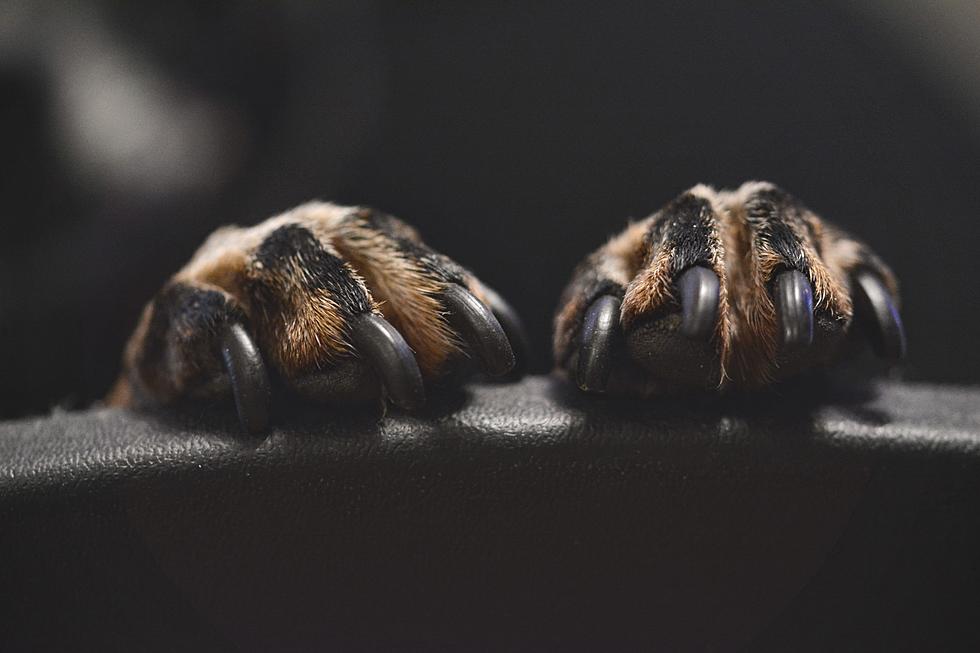 Can't Clip Your Pet's Nails? Brewer Pet Store's Clinic Has You Covered While Supporting a Great Cause
Photo by Kristine Tanne on Unsplash
Can't clip your pet's nails? Me neither. You're not alone.
Genuinely, I feel like I would just be doing a disservice to my animals. I like to leave that to the professionals.
If you're a pet owner like me, and just can't get the courage to cut your furriest family member's nails yourself, Danielle from the Loyal Biscuit Co. will be holding a nail clipping clinic on Saturday, April 15 from 10 am to 12 pm. For $10 per pet, your furry friend can have their nails trimmed and all the proceeds will be donated to Old Dogs New Digs, a nonprofit organization dedicated to helping homeless and displaced senior dogs and cats. So even if you're not like me and can clip their nails yourself, the proceeds are at least going to a noble cause.
No appointment is necessary for this clinic, simply stop by the Brewer location with your pup or cat during the specified time frame. However, nail trims will be offered on a first-come, first-served basis, so be sure to arrive early if you want to avoid the lines.
To ensure a safe environment for all folks, both customers and critters, the store requests that everyone waiting for their turn to have their pet's nails trimmed wait outside the storefront. An employee will call you in once it's your turn to avoid overcrowding inside the store. 
So if you've been putting off clipping your pet's nails, want to support a good cause, or if you just want to hang out with a boatload of dogs and cats with untrimmed nails, sounds like this clinic is barking up the right tree for you. Loyal Biscuit Co. at 421 Wilson St. in Brewer on April 15.
RANKED: Here Are the 63 Smartest Dog Breeds
Does your loyal pup's breed make the list? Read on to see if you'll be bragging to the neighbors about your dog's intellectual prowess the next time you take your fur baby out for a walk. Don't worry: Even if your dog's breed doesn't land on the list, that doesn't mean he's not a good boy--some traits simply can't be measured.
More From WQCB Brewer Maine